I smiled at Eddie and said, "That's Donna. She is pretty hot. I have a date with her tonight."
Eddie nearly spit a mouthful of beer in my face as his eyes went wide. "Damn Jack-O. Does she have a sister?"
I laughed and said, "I see you haven't changed at all when it comes to the fairer sex. In fact, Donna does have a sister and she's just as hot as Donna, if you like blondes." I was pretty sure that all it would take was a phone call to set up a double-date for tonight but I wanted to screw with Eddie for a while.
Eddie just sat there with his beer inches from his lips staring at me waiting for me to suggest a double-date. I didn't bite and changed the subject. "How's your Mom?" I knew Eddie's 'stay-at-home' mom well as I had seen her everyday during summers and nearly as often during the school year. I'd met his dad but he worked a couple jobs to make ends meet and he was almost never there when I was.
Eddie ignored my question and said, "Jesus dude. Help me out here. Do you think you could set me up with her sister tonight?"
I was enjoying myself as I faked a few hems and haws and said, "I don't know Eddie. Donna and I haven't been dating for long and I've only met her sister once." So, I lied about the once. I was pretty sure Sylvia would jump at the invitation to go out with someone who wasn't a local. Donna hadn't said so or even insinuated, but I figured that it was possible that Sylvia had already fucked her way through the population of local guys. I'd strung Eddie along long enough and I relented and told him I'd call Donna and ask. He stayed on me until I called.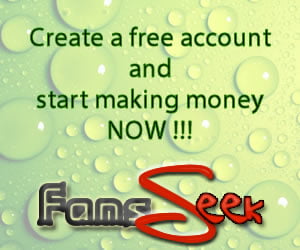 I texted Donna and asked her to call me when she had a minute. She called me right back. I told her about Eddie and that we had been friends since first grade. Eddie was trying to hear both ends of the conversation but I kept moving around the living room and kitchen. I asked the question and Donna's immediate answer was absolutely, Sylvia would love to go out on a date. I teased Eddie some more by responding, "You don't think so?" She was confused by my response and then she got what I was doing.
She said, "I get it. This is guy busting guy stuff, huh? Okay, you just continue the conversation on your end and I'll just listen."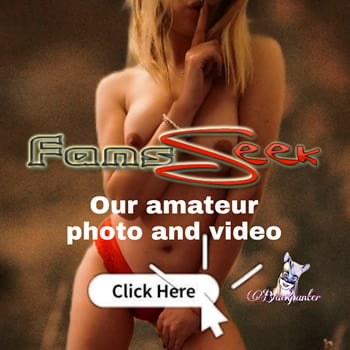 I said, "Yes. That's right. He's a pretty good-looking guy, if I can say that without sounding gay. He was just in there for lunch. You probably served him." I hesitated like she was saying something. "You weren't impressed?" Eddie was dying right in front of me. Donna was laughing so hard from my antics that Eddie heard her over the phone and then he knew that I was just busting him. I said to Donna, "Yeah. I'm busted. He heard you laughing. I'll tell him we are on for a double date. Tell Sylvia to behave herself. We'll pick you up at seven-thirty. See ya."