Eddie had always called me "Bro". He told everyone that we were brothers from different mothers. We had been best friends since grade school. We were basically two peas in a pod. We were the same height and weight all the way through school and we played all the sports. At six foot two, we both started as forwards on our basketball team. We did okay and made the playoffs our senior year. I smiled as I remembered that Eddie had a crush on Janet but he was just a kid to her and she was into men.
Eddie gave me the nickname, "Jack-O", when we were twelve. Eddie had caught me masturbating to a polaroid photo that I had secretly taken of Janet in her underwear. I risked life and limb to take that photo. When Eddie saw it, he went nuts and grabbed it from me. We sat there on my bed jerking ourselves off as we passed the photo back and forth. Even our dicks were basically the same size. I was pissed off at him because he kept the photo. His justification was that I could always take another one. Anyway, because my name was Jack, my nickname became "Jack-O" which was short for 'Jack-Off'. From that moment on, I became Jack-O to Eddie. He was the only person that called me that.
I checked my refrigerator to see how my beer stock was doing. Jacob and I had put a major dent in it. I pulled a tee shirt and sandals on and drove down to the corner store to get more. A lot more. Eddie had been a big drinker back in high school. He was totally wasted at my wedding. He passed out before he could give the best-man's toast. He even got drunk at Anna's wake, but fuck, so did I. It was the only thing that lessened the pain. I assumed he was still a big drinker.
When Eddie arrived in a cloud of dust, I was just pulling the mail out of the box. I waited as he got out waving at the dust in the air. "Jesus," he said, "Is it always like this?" He faked a coughing fit and we man-hugged. I noted that he had put on about twenty-five pounds since I'd seen him last at Anna's funeral. He looked trim then in his Air Force uniform and I remembered that all the women seemed to like the looks of him. He was a good-looking guy.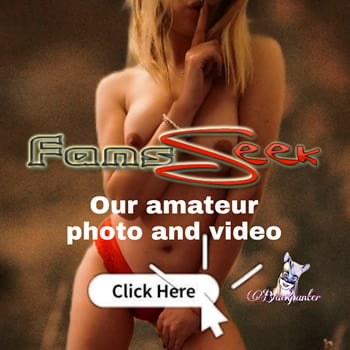 Eddie had always been on the prowl in high school. He didn't have much more luck than me. Like me, he was sure that his cock scared the girls off. He hadn't changed in that regard as we barely made it inside and popped our first beer before he was raving about stopping at the diner for lunch down-town and how smoking hot his waitress was. He didn't get her name even though the two waitresses working there had their names stitched on their apron. I didn't need any more information. The only other waitress was the owner's wife and she was over sixty years old and wearing the extra weight around the middle that often comes along with the years.