I kissed her again and said, "I'll tell them."
With a sultry look she continued, "I'd love to meet your dad."
I chuckled and said, "Well, so would I. I just found out this week that he was likely killed when I was three. I don't remember anything about him. From what I heard from Cousin Rita, he wasn't a very good person."
She grinned and said, "How about that. Cousin Rita. Wow. You keep it pretty much in the family, huh?" She moved back off the bed and was almost to the bedroom door when she stopped and turned and said, "Mom had better get some of that too or she's going to simply explode. I've never seen her this way; even when Dad wasn't here for months on end." She frowned as she thought about what she'd said and turned back to leave.
I said, "She knows where it is and it's ready for her any time she wants." I heard Divi laugh as she pulled open the sliding glass door to the deck. A thought came to me and I yelled out, "Hey Divi?" I listened to see if I had caught her before she'd closed the door. A moment later, Divi reappeared in the bedroom doorway. I said, "Tell your mother that it doesn't have to be anything more than physical." I felt totally stupid for saying that to a teenage girl but I couldn't think of any other way. Sex with Priya had been amazing when she was married and we were just a physical distraction for her.
Divi grinned at me and said, "I don't know how I would tell her that, but I'll find a way." She tossed me an air-kiss and left. The slider gently closed and Divi was gone. I dropped off my elbow to my back and my mind went to Priya. I missed her beautiful face and her incredible body. I missed her voice and her laugh. I missed the curves of her hips as my fingers traced over them from her slender waist. I missed her sex.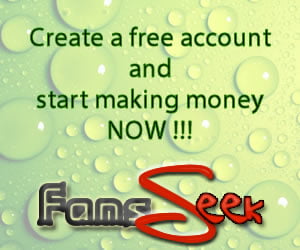 I forced myself to get up. The coffee cup on the triple-dresser was stone cold. I drank it anyway and went to the kitchen to make another. I pulled on a pair of athletic shorts and took the cup out to the deck. I stood at the railing and surveyed the mirror surface of the lake. There wasn't a puff of wind. My flags hung as limp as my dick. The sun was bright in the east, but clouds were moving in from the west. It was likely going to be an overcast day. I couldn't complain too much; we hadn't had many this summer.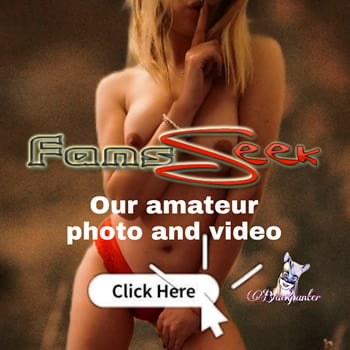 The weather stayed the same for several days. I just spent the time lying in bed reading and napping. I was anxious to get back out in the sun again. On Thursday, I woke to bright sunlight and was sitting in my chair on the deck sipping a cup of coffee contemplating whether or not I should go to the diner for breakfast. I would see Donna tonight. I wished we could go out more often but she worked every night at the Inn Restaurant except Thursday. More than once I had thought, 'she has more than seventy-five million dollars and she acts like she has seventy-five dollars.' I guessed it was because, until she had a child to pass on the family fortune to, she probably had seventy-five dollars to count on.