Sheetal: A true confession
Today I am going to confess one truth of my life. My name is Sheetal Sharma. I have been married since last 9 years, my age is 34 years. Me and my husband work in a same private organisation in Ahmedabad. I am having a figure like 36-28-40 and height 5'7″. I get complements for my beauty where ever I go.
I am having a good sexual life with my hubby. We have one child.
Last month I got an invitation card of marriage of my distant cousin sister Komal. Marriage was after six days. My hubby was out of station for two months. So, I was to go alone. My school going child stayed with my in-laws.
Any way I went alone to Mount Abu, my aunt's house. I caught Mount Abu bus and reached there in the evening. My cousin Nandan (he is cousin of Komal also. Infact their mothers are sisters and live in same city Komal is three years elder that nandan. He calls her didi) came to bus stand to receive me. I hugged him and asked how are you handsome? I am fine Sheetal didi, how was the journey, he asked. I said, not bad.
Nandan is around 22 years old. I said, Nandan you are looking very handsome and smart. He said, thanks, you are also looking very beautiful. In fact I met him after five or six years. In few minutes we reached home. Aunt was very happy to see me. Komal hugged me tightly and said, kaya Sheetal didi itni late aayin hain?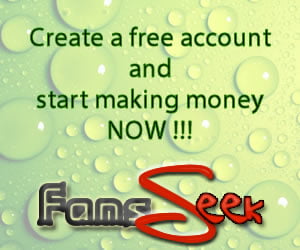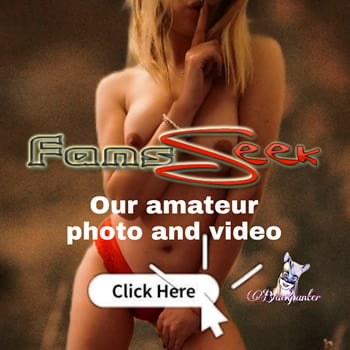 I took bath and had breakfast. Later, I was told to do the makeup of Komal, as I had done beautician course also and I am very good in doing makeup. We went to first floor in a bedroom so that no one disturb us. Komal was in lahanga choli. I looked at her and I was really impressed with her beauty, she is having a face like a heroine. Lahanga choli was giving her a very nice look and she is having really very nice figure. While looking at her I thought she does not need any makeup. She had a face with pointing nose. Her lips were very red and soft. I said, Komal, you do not need any makeup, you are looking very beautiful. Komal sharma gayi and said, aapse se sunder bhi koi hai? I smiled. I took foundation first and applied on her cheeks she is having very smooth cheeks. Then I applied all cosmetics items. I told her, Komal, I have to do waxing to remove extra hairs on your body. She said, ok didi kar do. She told me very politely. But for that you will have to remove your lahanga else it will get spoiled, I told her. I told her to sit on the bed and I closed the door from inside. Didi ap apni waxing khud hi karti hain ya parlour jati hain, she asked me while removing lahanga. I go to parlour, I told. She said aap kitni sundar hain. But you are very beautiful too, your hubby will be very lucky man, I replied her in the same manner. You must go to parlour regularly, be cautious about your looks, I advised her. I was doing the waxing.