My Mum was going to be staying with me while the builders were working on her house.
I have a good friend of mine who comes over regularly to chill out, play video games and get drunk, the night's usually end with us giving each other blow jobs or me bouncing up and down on his cock, I love being fucked by him.
I wasn't expecting my Mum to come over until later that evening, she has a key to my flat and I told her to let herself in. My friend came round on his way home from work so thought I could fit in a quick sex session with him and still have a few hours to kill waiting for my Mum to arrive.
When he entered my flat we were on each other straight away, kissing and ripping our clothes off. We don't usually go at it from the get go, as we are friends and have been for years it really is mostly about him coming round to hang out with me, but today he was in a rush to get home and he knew my Mum would be round later so it was straight down to business.
I loved his hard body, he was very muscular which is a stark contrast to my softer edges! I am not fat but I am far from toned. I went straight to my knees as soon as his cock popped out of his boxers, kneeling before his hardness he grabbed my head and I opened wide to take him. His cock was very thick but not too long, not long enough to gag me, I loved taking him in my mouth down to the base and using the suction between my tongue and upper part of my mouth to bring him to orgasm.
His cock was a perfect fit for my mouth, whenever he shot his load it would coat the back of my throat and I would feel it trickle down into my belly, I could hold all of him in my mouth and take the onslaught of cum without spilling a drop or gagging. I know I sucked him better than his wife did, not only because he has told me but also because his wife has given me a blow job before and I know I am the superior cock sucker!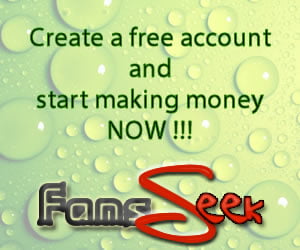 This time though he didn't want to shoot down my eager throat, he wanted to fill my arse up with his hot cum and leave with his load deep inside me. He loved doing this, he would fill me then plug me, every single time. I had orders not to remove the plug for at least an hour after he left. If truth be told I used to try and stay plugged for much longer, sometimes all night. I couldn't necessarily feel the cum inside me once it got to the temperature of my body, but just knowing it was up there got me so hard, I would stroke myself and have many orgasms after he left just thinking about his special load he had plugged me up with.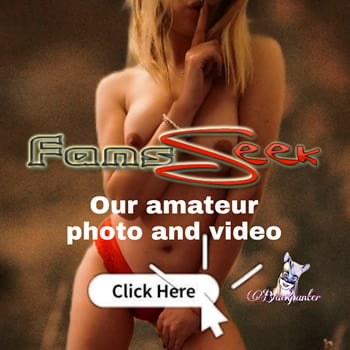 I reluctantly stopped sucking him in the hallway and lead him into my bedroom where I got on all fours on top of my bed, making sure my entrance overhung the edge of the bed so he could stand there and pound me. He reached for the lube in my bedside table draw and through the large mirror on the side wall I watched him lube up his cock and take his position behind me. When his tight grip was on my hips I was in heaven, I could feel the tip of his lubed helmet pushing and rubbing against my tight hole. The feeling of the cold lube slowly followed by the warmth of him sliding inside me never got old, it was always exciting and so erotic. His girth peeling me apart, my tight muscle fighting against him, but always he won, and I always wanted him to.