Suddenly I saw between his legs, there was a big bulge. He was wearing a bermuda. Slowly I started moving my hand from his chest to down and I touched on the bulge. Nandan opened his eyes. I said, Nandan you have grown up. He smiled with a shyness. I asked in a very lovely voice, can I see your manhood. He said nothing. I touched again and with a surprise said, it seems very big, please show me. He ashamed and said no no Sheetal didi. I said, ok you see my body and I removed my blouse. His eyes opened wide when he saw my firm boobs in bra. I removed my bra also. He said wow and he touched them. I shivered and my pussy started pulsating. I said lick them. He started and I started moving my fingers in his hairs. I was enjoying. My blood was striking to my mind. I was very wet now. I looked at bottom. The bulge was much bigger now. I shivered and said, now it is your turn, let me see your's. And I removed his bermuda. He was wearing a frenchie. I could guess the size easily now. It was much bigger than my hubby.
I said, wow you have a special tool and saying that I removed his underwear. And then I saw the most special thing of my life, oh my God !!!! one big snake was moving up and down between his legs. Can a penis be so long and thick??? I was hypnotized looking at it. The tip of his penis was so big. It was having all veins and it was really very thick. Even at such a young age he was having a penis much bigger than my hubby, just double. My eyes widened fully with a great surprise, Oh my Goddddd ???? Nandan, it is very big. Nandan said, what are you saying Sheetal didi. I said yes, I swear, I never thought of this much big size. You are much bigger than my hubby, Oh God and put my both hands on my mouth. It was not less than eight inches and thick like my wrist.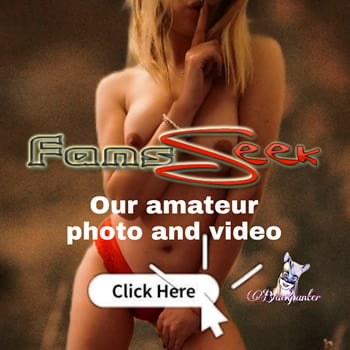 I was looking at his dick continuously. Then, with my shivering hands, I hold his tool, it was so thick that my fingers and thumb could not meet. It was fully covered with foreskin. Slowly I pulled the foreskin, Oh my God!!!! his tip was uncovered and it was shining, ohhh it was so big, it was like a shining ball. I said, Nandan tera lund to bahut bada hai. Oh God! kitna mota hai tera lund, yeh, meri muthi mein nahin aa raha hai.He surprised to listen such a vulgar word from my mouth. I smiled and then I lowered my head and kissed on the tip of his tool. He moaned aahhhh ooooohhhhh Sheetal didi you are sooooo goooood oh my Godddd!!! Oh Sheetal didi you are very nice oohhhh aaahhhh and he pressed my head, his tip went inside my mouth. I started moving my tongue around his penis tip. Soon I found his precum in my mouth, it was so good. I tried to insert some more length of his tool but could not take more then three inches. It was too thick. I asked, has any girl seen your penis. His face turned red. I asked again then he whispered, first swear you will not tell to anybody.