I said, I swear it will be between you and me. He said, Komal didi ne dekha hai. I was surprised, what? He again said, please do not tell it to anyone. I was eager to listen full story and said I swear, tell me everything. He told, in school days, many times I used to stay at night at Komal didi's house for study. During night time during studying Komal didi used to touch my bermuda and starts laughing. Sometimes she pulled it down and touch my little penis. One day I asked her to show her penis. She laughed and said you fool we girls do not have penis, we have a small hole. I said, please didi show me. Then after many requests she pulled down her panty. I was very surprised to see, she was having curly hairs there but no penis. I asked, why do you have hairs ? She said, you will also have after few years. Komal didi used to touch my penis many times and it gets erected and then she starts laughing. But I felt her touch very nice.
One day Komal didi took a tape and measured my penis, it was three inches that time. She said it will grow to four or five inches when you become young.
After school, Komal didi went to college and these activities were stopped. After three years I also went to college. He kept quite. I asked what next. He said, last year one day, I came here, except Komal didi no one was there. I stayed there for a night. In the morning Komal didi took bath and told me to take bath she will prepare tea. I went to bathroom. I saw Komal didi's panty and bra there and got excited but then ashamed, she is my didi, I should not think vulgar about here. Whatever she did earlier that time we were child.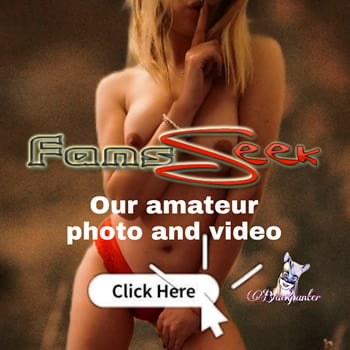 Anyways, I forgot carry my underwear in bathroom. So, I came out in towel. Komal didi was sitting in the room with tea. Suddenly towel opened and Komal didi saw me naked. She got surprised and laughingly said oh my God Nandan you have grown up. Tum to bahut bade ho gaye ho. Maine kaha, kya matlab ? Komal did said, tumhara lund kitna bada ho gaya hai! Main Komal didi ke munh se yeh shabad sun kar harain ho gaya. Mere dil mein Komal didi ke liye kuchh kuchh sexy thoughts aane lage. Komal didi mere pass aa gayi aur mere penis ko touch karne lagi. Komal didi ke sparsh se main excite ho gaya aur mera penis full erect ho gaya. Komal didi ka munh khule ka khula rah gaya aur bol padi, oh my God, yeh to aur bada ho gaya. Wo turant tape le kar ayi aur mera penis napa. Komal didi hairaini se boli, he bhagwan, Nanadan tumhara lund to 8 inch ka ho gaya hai. Komal didi mere penis ko dheere dheere sahlane lagi aur phir achanak se is par kiss kar diya aur boli, tumhara lund bahut lamba aur mota ho gaya hai. Yeh to choot ko phad kar rakh dekha. Komal didi ki baton aur touch se main bahut excited ho gaya aur bola, Komal didi please jor jor se sahlaiye. Komal didi hanste huye jor jor se sahlane lagi aur phir kuchh hi seconds me mera virye jor se nikal pada, seedha samne wali diwar pe ja gira. Komal didi said, oh my God itna sara niklta hai tumhara.