Eddie powered up his laptop and searched on-line for possible rentals on the lake. It was summer so camps were being used by their owners. Come fall, there would be a ton of them available to rent. He made a few phone calls and then headed out to look at one that was promising in town.
I returned to my usual entertainment: reading and napping and since it was Friday, I powered up my laptop and did my weekly on-line banking to pay my bills. It didn't take long. I don't have many bills and only the cable/internet bill was due. I logged out of the banking application and closed the laptop. I sat back in the chair with my hands behind my head reminiscing about last night. Donna had been on fire and it was even more than that. I couldn't describe it but I'd witnessed it many times before with Anna. In spite of the thought of Anna, my dick hardened and tented my athletic shorts. In my mind, Donna and Anna became the same person and I was engaged in the same ultra-hot sex as last night.
I pulled the leg of my shorts up to release my erection. I closed my eyes so I wouldn't be distracted from my reverie as I started masturbating in long slow strokes. In a few minutes I could feel my balls tighten and I knew I wasn't far off. Then I felt a presence behind me and opened my eyes and looked to my right. Eddie was standing there grinning like a Cheshire cat. I immediately stopped jerking myself off and held my hard cock down against my stomach. Eddie laughed and said, "What are yuh thinking about Jack-O?"
I laughed too and with considerable effort tried to get my erection back under the leg of my shorts. I answered his question honestly, "It's a funny thing. I was thinking about last night, except both Donna and Anna were there. Not separately though. They were the same person. One moment she was Donna and the next she was Anna. It was weird. I think of Anna all the time but never in connection with anyone else."
Eddie sat down across from me and said, "Maybe you've never thought of anyone else like you thought about Anna. Maybe you've never loved anyone else like you loved Anna. Maybe you're falling in love with Donna like you were in love with Anna."
Eddie's words hit me like a sledgehammer to the chest. My lungs seized in my throat. Tears burst from my eyes. I was embarrassed to cry in front of Eddie. I knew he'd tease me about it. I turned away from him and resisted wiping my eyes with my hands as that would be a dead give-away.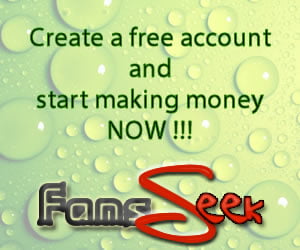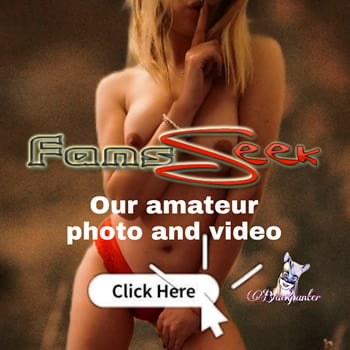 Eddie was quiet for several moments and then he said, "It's okay Bro. Anna was beautiful and brilliant and there will never be anyone to replace her. You've spent thirteen years grieving her loss. She would never have approved of this. Maybe it's time to put all that energy into loving someone again. I think you're telling yourself that person just might be Donna."