"But what if he finds a way to resist me? Like permanently? What'll happen to me?"
"Then you'll become a bigger failure than you are now, but don't worry, he might be able to resist for a bit, but with you offering him the very thing his body craves, he'll eventually give in. And besides, I have faith in you. Faith that what you want is bigger than what he wants because unless you accept his orgasm, my essence, into your body regularly, then my little deal maker, our bargain will begin to crumble."
"He's too big for me." Both I and the demon knew it was her last-ditch effort to prevent what was inevitable.
The demon laughed, "He's eight inches and he's thick enough to stretch the pussy of every woman on the planet. Not those size queens of course, but even they wouldn't turn him down. He's perfect and we both know you've taken bigger." She smiled as she aimed my hardness directly at Jess, "Your fans calling out for your greatness so go ahead, feed me, and rocket into stardom."
Jess glanced at the demon before looking back at my groin. I could see her weighing her options to either damn her brother or suffer the slow destruction of her own soul. Her demeanor changed when her decision was made. My heart sank even as my excitement rose as she dropped back to her knees and lean forward. Her nose nestle into my crotch and I heard her take a deep breath breathing in my scent.
"Dammit, I love that smell. So masculine, so powerful," she mumbled causing the demon to smile.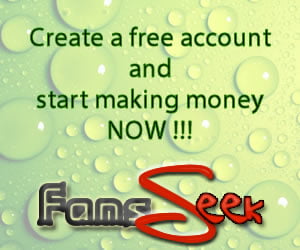 The more she drew my smell into her body the more excited she became. She smiled as she began squeezing her breasts even as the other took me from the demon. Surprised, my eyes grew wider when she wrapped her fingers around me and found themselves lacking. Jess's hand slowly began stroking me and I could feel the demon's hunger ached for her. When she flattened her tongue and dragged it up from my heavy sack to the tip of my erect member I almost came.
"Oh God, Jess," I gasped as my voice returned.
She glanced up and smiled at me. "Don't worry, big brother, this is your lucky night. I might not be good at many things, but I'm damn good at this."
Her mouth opened as she locked her eyes onto mine and sucked my cock into her wet mouth. My tip quickly hit the back of her throat and I knew my neglected body would want to cum sooner rather than later. She pushed me past the point of no return when she grabbed my ass and guided me to fuck her face.
I growled and the demon smiled, "Yes, my vessel, take your sister."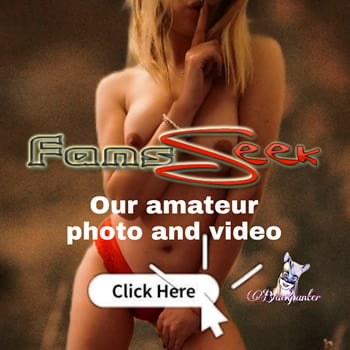 The demon's hunger broke free from my control and took over my body. My fingers slid into Jess's hair and as she moaned, my blood began to boil. She palmed my balls and I began to thrust into her harder and deeper. Her hands grasped my hips and tried to slow me down as I used her mouth as I would her pussy, but I refused to stop. Her only hope to stop my onslaught of her throat was to make me cum. She was right in that I was almost too big for her mouth and throat, but even though I was filling her mouth, her tongue bathed me as she pushed me toward the edge. Tears and spit flowed down her face and my balls as I pushed myself deep into her throat and pulled her face to my stomach. I felt my sack tighten as my tip pulled all the way out to her lips then raced back into her until my balls rested on her chin.