She hadn't been lying when she said she was good at cock sucking. It didn't matter how hard I drove myself into her, she moaned in ecstasy as much as she gagged. It was those noises coupled with whatever her tongue was doing that created that old familiar tingle and within moments, I pushed deep into her and exploded directly into her stomach. Her eyes were squeezed shut but she didn't try to pull away from me. She just kept swallowing everything I gave her and it felt amazing on my shaft. As I relaxed, I released her finally allowing her to lean back until I fell from her lips. She wiped her face taking long deep breaths and I expected her to look at me with fear, but she didn't. She looked up at me, completely under my dominion and when as her breathing became calmer she leaned forward and began nursing on my cock. I reached down and stroked her hair and she hummed contently.
"Yes," the demon moaned as she licked her lips and hugged my muscular body. "God, that tastes so good," she said. "Mmm, do that often and you will be rewarded. Serve me well, my vessel, and you too will be generously rewarded."
The demon smiled as she vanished and left us in the middle of the forest, me standing naked over my equally naked sister as she stared wantonly up at me. As the cum left my body and my softening cock slipped from her mouth, my ability to clearly think again came rushing back to me. I pushed her back and looked around for my clothes.
"Holy shit, Jess," I said in a deep voice, "What the fuck is happening?"
Her voice was rougher than normal, a result of my vicious face fucking. "You were so demanding, so forceful."
"I don't know what came over me. I'm so sorry."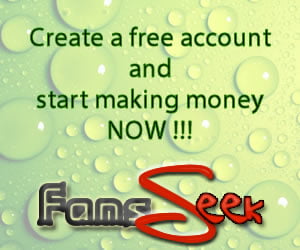 The grin she gave me was almost scary. "I don't want you to be sorry, I want you to do it again."
She grabbed at me, but I backed away. "Are you crazy?!"
"Jesus, Alex, I've never had anyone dominate me like that. You didn't care what I wanted, you just knew what you wanted and I was you're fuck toy. It's awakened something in me. Or more accurately, it's re-awakened something in me and I want more, baby."
She grabbed at my leg again but I caught her wrist and pulled her up. Another surprise, my new strength allowed me to easily lifted her to her feet. She took a deep breath and leaned into me her tongue slipping between my lips. For a moment, the lust returned and I gave in. I groped at her ass as I pressed myself against her nude body and had to fight from splitting her legs open to take her again.
I pushed her back, "Stop," I commanded. "Where are my clothes?"
"I don't know," she said as she looked around, "I think Brenda put them in her bag. She didn't want them to get dirty."
"Yeah, that makes sense. Kill me, but keep my clothes clean, fucking geniuses."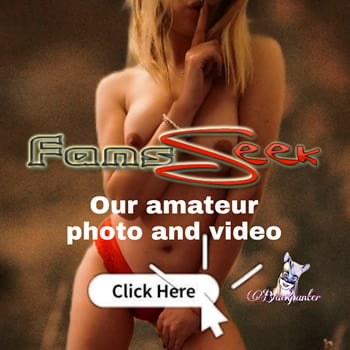 As I walked away, not knowing where I was going, she yelled, "Wait, Master." I looked around to see her holding out her robe. "I'm sorry I don't have anything better." Weirdly, she looked genuinely distressed at my disapproval, but she perked up when I wrapped the material around my waist, it wouldn't fit any other way. We found my shoes, but my change rendered them useless. I threw them and again seemingly upset that I was mad, Jess ran to pick them up. It was a strange sight, my sister who rarely did anything for me running and fetching like she was my pet. I began to wonder what my pet would do for me, but pulled my mind away from such thoughts and started walking again. Jess pointed without saying a word and I assumed she was pointing to the car. With every step I gritted my teeth against the sharp little objects I was forced to walk on, and with every wince, Jess asked if I was alright. I told her over and over again I was fine and to keep going, but after the hundredth time, I stopped.