"No, Jess, I'm not alright, okay? You gave me to a demon so you could have a good life. Not only that but my body was literally forced to change within minutes. Do you know how painful that was?! Yesterday, I had a sister who loved me and watched out for me, but today, I've got one who I hate and at the same time am forcing myself not to throw down and fuck."
She started pulling at her clothes, "If that's what you want, I'd be happy to please you, Master."
I watched as she disrobed and stood before me naked again. Damn her, I thought as my cock grew. I looked around and saw where a tree had fallen over and because my need was greater than my logic I pushed her across the log and stepped behind her. I ran my fingers across her warm opening and found her almost dripping with excitement. I didn't bother to tease her as I forced her waist into a position best suited for me and slammed my hardness deep within her tight cunt.
"Oh God, Alex, fucking split me in two! Fuck my pussy, brother, fuck me until you flood my womb with your hot cum!"
Her voice was still raw from earlier, but I didn't care, I just wanted to hear her scream my name again. I gripped her hips tight as I drove in and out of her little box. My sister might have been chubby, but her pussy was nice and small. If she hadn't been so wet, I was sure she would have stripped at least two layers of skin from my new cock. I enjoyed the power I had over her and as our bodies slammed together her ass jiggled a little and for some reason that made me hotter. Quicker than I thought possible, she was screaming and I could feel her inner walls get tighter. Holy shit, I'm making my sister cum on my dick. I was both disgusted with myself and reveling in her body.
My sister's body, in her younger days, was the desire of every man around her, but as time went on, her attitude and exercise routine changed allowing her to gain the extra weight. As I fucked her in the forest that night, her once large B-cup breasts had grown over the years to mid-sized Ds and her once taut stomach had turned grown. She wasn't large enough to have an overhang over her shaved pubic mound, but she was getting closer every day. She still kept up with her beauty routine and still chased the latest fashion so she still turned heads, but not as many as she did in college. Honestly, I think she could have found a good man and still had a good life without sacrificing me, but her anger pushed everyone away until she was left with no one. I almost felt sorry for her as I flooded her gushing twat, but I was still pissed about what she'd done to me.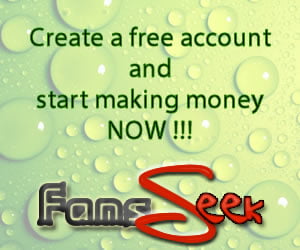 I pulled out of her and said, "Clean me with your mouth."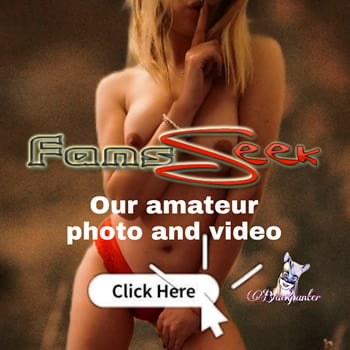 I didn't ask, I demanded and as she complied I wondered where my new arrogance was coming from, but as I looked down and couldn't see a part of me that had been with me for over a decade, my huge gut, the demon flashed in my mind. Pushing it all out of my mind, I rested my hand on my sister's head and enjoyed feeling her movements as she licked me clean.