"Wait, this isn't right," the demon called out as she reached out to touch me.
"Oh, thank God," Jess said in relief.
The demon snorted, "Let's not thank Him just yet, shall we?" The demon stepped close to me and whispered, "I don't have time for you to finish in a timely manner and since I can't have a fat man with a micro-dick out in the world representing me I'm going to speed this along. Sorry, but this is going to hurt, a lot."
She pressed her palm to my head and pain exploded through my body. My screams ripped through the forest causing Jess to jump up and step away from me even as I felt the demon reshape my body. By the time she was done, I was taller than Jess and was rippling with muscles. My hair was thick and long with a matching beard to go with it.
"There's that's better," she said as she pulled my face from side to side. "Now this is a cock I'd proudly call one of mine," she said as her hand slid around my manhood.
My head was free from whatever my sister did to me, I looked down and was able to see that my small Tootsie Roll had disappeared and in his place, there was a long thick slug hanging from my body. I wasn't sure how long I had become, but I was bigger and rounder limp than I'd ever been hard my entire life.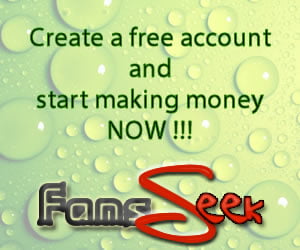 The demon smirked as she stroked me. I grew hard at her fondling. "Mmm, I may come back and use this beauty myself." She turned to Jess, "Okay, we're good to go, time to hop on pop."
"No. This isn't right or fair. You can't take my soul just because I won't fuck my brother."
The demon shook her head and laughed, "I like you, you're stupid. If it makes you feel better, he wants it."
"You're lying. No one wants to fuck their sibling."
She walked around me and I could feel her hand touching places only my doctor had touched in a very long time. "Lying? Little girl, this cock isn't hard for me, if it wasn't for me he would've already buried his bone in you. Granted, he's little more than a beast right now, but believe me when I tell you all he can think about is fucking you like an animal in heat right now." She shuddered and hefted my balls. "Damn, come feel the weight of these things. This is forty years of taking shit from everyone, including you."
The more she talked the more I could feel the overwhelming urge to take my sister whether she wanted it or not. I tried to push it back down, but it was like a living thing boiling me from the inside.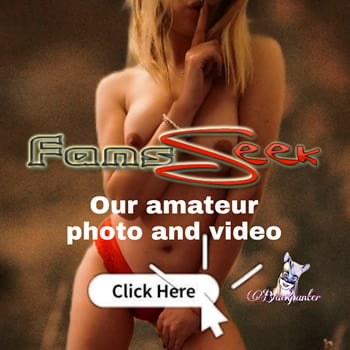 The demon looked at me and smiled. "Don't fight it, baby. Trust me, it'll feel so much better if you give in." She turned back to Jess and said, "It doesn't really matter if he gives in or not, at least not mentally because regardless of what he wants, he's too weak-willed to stop my desire. That's good because I have plans for him. His life will become a testament to the Dark Lord of Wants and Desires." She touched me and I jerked a little. "Ooo, he's fighting so hard and you know what? He might actually succeed, at least for a little bit, but the more you tempt him with your sex, the less he'll be able to resist. The more he experiences you, the more he will feed me."