The director was a slave driver. He was exceedingly meticulous. Going over every detail with a fine tooth comb. There was no full dress rehearsals until the week of opening night. When Mary and Josh were learning the love scenes they were fully dressed. Even then the director was pushing the two to put more passion into it. He demanded as much realism and authenticity as they could muster. He kept saying they were not convincing him of anything. He wanted to see them together and believe they were in love and they were on fire with passion.
Both Mary and Josh were having difficulties overcoming the fact that they were mother and son. Mary more so than Josh. Josh was having trouble because the fake lovemaking with his mother was making him obviously hard. This was uncomfortable and embarrassing for Josh. It also set Mary on edge. She got a perverse thrill and an ego boost from her son's obvious sexual excitement. This however just served to cause Mary to feel dirty and perverted.
Mary knew that having any attraction for her own son was wrong. She loathed herself for feeling the way she did. However she felt powerless to do anything to curb her unnatural feelings for her son. She was so conflicted over the whole situation that at times she wanted to quit the play. Other times she loved how it felt to have her beautiful son lust after her the way he did. She tried to gain the will power to call the whole thing off. She desperately wanted to do the right thing.
As the weeks went by Mary and Josh tried to do their best to be convincing. They just weren't quite getting there. Mary asked, "Josh what are we doing wrong?"
"I don't know mom. Maybe we need to address the elephant in the room before we can get it right." Josh said.
Mary considered her son's words carefully. Then she said, "Ok. Let's talk about what's really holding us back. I have unnatural feelings for you and you have the same feelings for me. We don't want our relationship to change. However if we are truly honest with ourselves, our relationship has already changed. Where does that information leave us?"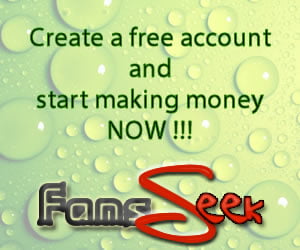 Josh thought for a moment. It was true that their feelings for each other had changed into something more than what they had always been comfortable with. "I think when we do the full dress rehearsal tomorrow, we should do the love scenes the way we would if we were truly lovers. Forget about being mother and son and just be lovers. The only way we can be convincing is if we can convince ourselves and each other."
"We will be completely nude for the scene where we get caught together by the nuns and the priest. So far we have had the luxury of clothing to hide behind. This will test our resolve to the limits. Can you be nude with me and fake making love convincingly enough to pass muster?" Mary asked pointing out the difficulties facing them.
"I don't think we should fake it." Josh replied.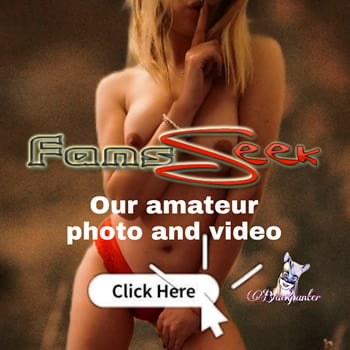 Mary was caught off guard by the boldness of her son's statement. "We can't do that! We are still mother and son and that's wrong enough. We can't actually have sex on stage! We would be arrested! Then we would be exposed as mother and son and they would throw the book at us. That's preposterous! How could you even suggest something so reckless? I am surprised at you!" Mary was hot in more ways than one at her son's bold suggestion. She was growing wetter by the second at idea of making love to her son on the stage in front of everyone. In spite of her vehement protest she actually loved the idea.