The first night of rehearsals was mostly about getting familiar with the script and getting to know each other. There was no one there that knew Mary or Josh so when the two leads were introduced they both stood up and shook hands as if meeting each other for the first time. Josh and Mary agreed the cast didn't need to know mother and son were playing lovers. It was Mary's idea to play it that way. She and Josh had talked about it at home. So even though they shared the same last name people would assume they were no relation. There were two others who shared the same last name as them. Smith is a quite common name.
With scripts in hand the actors disbanded and headed back to their perspective homes. Mary always read a script from front to back as soon as she could. She thought it best to know the whole story not just her parts. She was impressed with the writing. Then she got to the first love scene in act two. Her heart skipped a beat. It required partial nudity, but nothing too risqué. Mary thought to herself it won't be that awkward. She would have her breasts on display briefly. She continued reading, when she got to act four scene three she had to read it several times. It was almost pornographic in it's description. It was the scene where the two lovers are caught at it after promising other characters that they would stop. This required full nudity with no way to cover up.
Just then Mary heard a sharp knock on her bedroom door. She just about jumped out of her skin. Then she said with a trembling voice, "Yes Josh?"
Josh came in and sat down on the edge of his mother's bed with script in hand on the same page as Mary. "Is this going to be a problem for us mom? If it is, you just say the word and we won't do it."
"Is it for you Josh?" she asked back with a slight tremble still in her voice.
Josh tried to gauge his mother. He could usually tell how she felt about things. This time Josh had trouble reading her. He sensed that she was apprehensive about the scene, but there was something more there. At first he didn't recognize it, then he was taken aback by it when he realized it was excitement and sexual tension. His mother was turned on by the scene. That's when Josh saw his mother kind of for the first time all over again.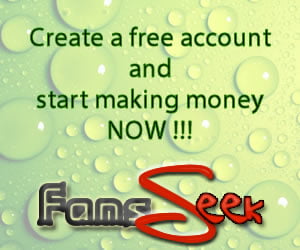 The first time he had seen her he was a newborn just learning to use his eyes. Then all he saw was mother. This time he was seeing Mary, the woman. A real flesh and blood woman, with real flesh and blood needs and desires. Josh had never seen his mother as anything but mother until that very moment. Now Josh felt awkward. He didn't know what to think or say. He decided to use his mother's wise advice she had often given him. "Let's sleep on it and see how we feel about it in the morning mom."
"Ok Josh. That sounds like a good idea. Good night sweetheart I'll see you in the morning." Mary said sweetly.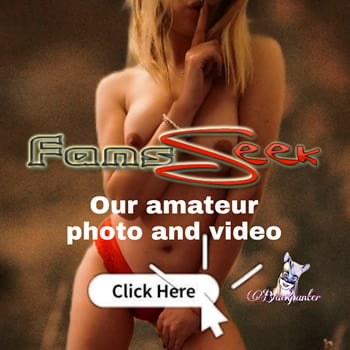 Josh leaned in and gave his mother a goodnight kiss on her cheek, and left for his room. On the way there he was examining his own feelings about the scene. By the time he was getting into bed he was forming a tent in his pajama bottoms. There was no doubt about it the prospect of performing the scene with his mother was turning him on too. What should he do about it? Was the question that would rob him of sleep most of the night.