The CR took me down to the first floor into our class room (Read part 1 – My mom is a slut (PART 1). Just then a teacher for next period entered and CR left while I was trapped there for the next 1 hour. When the class was over I quickly ran to the top floor but couldn't find mom there. No one was there. I wondered around and stumbled upon the coach's office. I saw the coach's office was closed and remembered there was no practice on Fridays, so office remains closed.
I searched relentlessly all over the college then devasted, I went to paid phone in our college. I tried to call home thinking mom might have returned home. But no one picked up the phone. I tried for one last time and this time the call was picked but not by mom.
A guy picked up and in rough tone answered. I couldn't speak and guy answering thought I was some one else.
He HAAN BHAAI MENEI CALL KIYA THA. EK MAST RANDI HAATH LAGI HAI, USKE GHAR ME HHE USSE DABAKAR CHOD RAHAIN HAI. AY LE AWAZ SUNN… then removed the receiver from his face as I could hear very loud moaning of a woman, lewd song playing and voices of many guys, cheering and saying derogatory things to the woman like 'FADH SAALI KI GAND', 'NO MERCY FOR HER ASSHOLE', 'YEH CHUT KO PUBLIC PROPERTY KI TARHA USE KARO', 'SHE WON'T BE ABLE TO WALK AFTER THIS'.
Hearing all this I started to have cold sweats. I heard the guy answering the phone provided house address of my place which he might have given to other of his friends via phone. The address he said was my house address.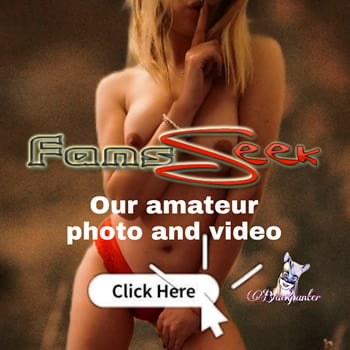 I immediately rushed home taking an auto. It took me about 15 mins. As I reached home I saw many bikes were parked both inside and outside of our house blocking the main gate to close. The front door of our house was wide open. I could feel something very sinister in the air. So I didn't entered from front. I went to the back side of the house. I realised they were in the living room. I peeked from a window to the living room and I was dumbstruck seeing what was going on.
There were many guys and some of them were drinking beer. Beer bottles were lying everywhere, furnitures moved, mattress of my room lying in place of center coffee table- in short, whole place was messed up. And on the sofa was mom completely naked, on her knees. She had her ass pointed out towards the queue of horny dudes who were taking turn fucking her ass. I realised seeing mom naked, she looks just like that pornstar whose gangbang video I watched few days prior, Oliviya O'lovely(My mom looked exactly like Oliviya O'lovely, having exactly same body shape as well). I couldn't believe, all these guys were fucking my mom and she was not resisting at all. Instead when it was a new guys turn, mom would turn her head back to see who he was and greet him with a slutty closed lipped smile. Maybe she was also checking out the dick size that she was about to take in her ass.
These guys were penetrating mom's ass very aggressively and then pounded vigorously. It seemed they were competing against one another, each guy was shoving and pounding more brutally than the last guy. They were absolutely ravaging her asshole but mom never lost her slutty attitude. Even pornstars could not handle this heat.
Those guys brought the table clock from my room and placed on the small table right next to sofa. They used it to make sure each get 5 mins of fun.