The guy behind mom, shoved his dick in one go similarly like guys before him, but he also grabbed onto mom's waist and pulled her towards him. This caused a great stretch and lead his dick way up and inside mom's asshole. The streching was so brutal that both mom's eyes crossed inward and even fingers of her toe's clinched. The guy just kept on pushing his dick up mom's ass with monstrous strength while pulling her by the waist. Mom started to pound her feets on the sofa as a beating drumsticks. Little by little that huge dick was pushing it's way up her ass while another dick was coming down her throat – in short, mom was having the most insane anal spit roast.
I could not wrap my head around the fact that I was watching my mom getting gangbanged by a bunch of sadist pervs. I never knew this slutty side of mom ever existed as she was always has been very emotional less towards me. Mom was more attached with my elder twin siblings. Seeing mom like this, getting merciless brutal banging and she acting even more slutty than the most slutty pornstar, filled me with mixed feelings. I knew if this has been a porno, the cameraman would not be able to keep his camera rolling after a few minutes. Not to mention, the female pornstar would have tapped out and walked out of set if the scene was even of 10% intensity of that mom is having.
This went on for a while, everyone forgot about the 5 min time limit. Mom's face turned red and veins were all over her forehead. The AC was turned on yet mom was sweating like crazy. The guy from behind finally got his whole dick inside mom's asshole and all guys cheered for him. He then stepped up on the sofa from floor and mounted mom. Every knew what was about to happen. Mom's head though fixed straight infront, she rolled her eyeballs to the sides as the boy mounted her. Even she knew what was up ahead. Then the guy with his dick up mom's ass started to shout a count down "5…4…"
Mom realising this is a countdown 'UUMMMMMMMMMMMM…MMMMMM'
Causing mom's throat to vibrate.
The guy deep throating mom, moaned OH! AH! GUYS YOU REALLY NEED TO TRY THIS BITCHES VIBRATING THROAT. IT'S ABSOLUTELY OUT OF THIS WORLD.
"3…2…1"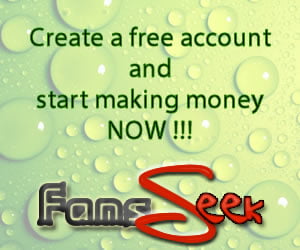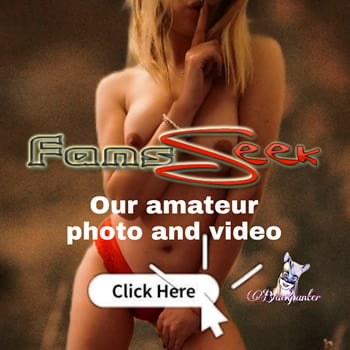 This is the end of part 2.