"I know mom, but when you had those kind of feelings towards me last night I picked up on it. That's what caused me to see you in a different light. I can't not see you that way now. I can't help it mom."
"Joshua! Get a grip! You can control your emotions and feelings. You aren't trying. We can do this play without having it ruin the mother son relationship we both cherish. We will do this play and we will not let it destroy our lives." Mary scolded her son.
This seemed to have the desired effect on Josh. Josh saw his mother again as mother. He set his jaw and his resolve. He decided that his mother was right and this play would not cause him to lose his self control.
"You are of course right mother. We will not be ruled by our baser instincts and drives. We will play our parts to thunderous applause and rave reviews." Josh replied sounding quite convincing. However in the back of his mind he was visualizing him and his mother in the scene that had them both on edge.
Mary was having doubts of her own. She was wondering if she didn't just steer her and her son down a path from which there was no return. She also thought privately that she may have done it on purpose. Did she really want for this to lead to a permanent change in the nature of their relationship? Why hadn't she just decided to give up the role and avoid any temptation? Deep in her subconscious she already knew the answer. Deep down she had desires that had been directed at her son for a long time.
Mary met Josh's father and fell for his handsome features and his silky smooth voice. She was bowled over by his easy charm and flattering compliments. Josh's father was the only man Mary had ever been with and it was just the one time. Now she was up against it again. Josh looked so much like his father did twenty four years ago. Now he was starting to talk to his mother the same way his father did so long ago. This was different though. Josh loved her. It would be safe to love him back this time. Mary was lost in thought for several hours as she tried to sort her feelings and motives out.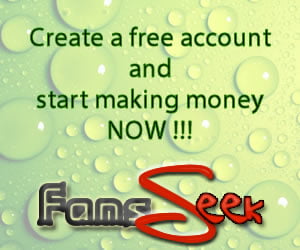 Josh struggled with his own demons. He couldn't get thoughts of him and his mother playing out the near pornographic scene together. He was rock hard at the thought of it. This did make him feel dirty and perverted. He mentally admonished himself for not controlling his urges. He tried in vain to get control of his body and his mind. However the harder he tried the harder he got. Finally in desperation he went into the bathroom to relieve himself.
The two shared a small two bedroom one bath apartment. The inner walls were thin. Mary could hear what her son was doing regardless of his best efforts to be perfectly silent. This drove Mary over the brink. She began imagining her son masturbating and soon she was more aroused than she had ever been in her entire life. With no resolve left Mary retreated to her bedroom to sort her frustration out before she did something stupid. She was sorely tempted to run to her son and throw herself at him.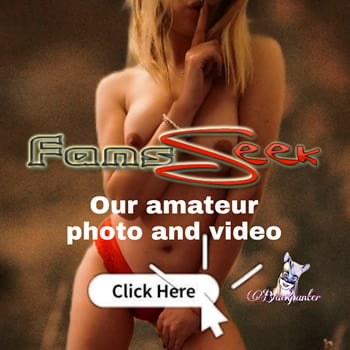 Rehearsals were scheduled for Sundays all day, Monday evenings, Wednesday evenings, and Saturday mornings. Mary and Josh both worked hard at learning their lines and practicing their songs. The tension between them was being abated by copious amounts of masturbation on both their parts. They only had six weeks until opening night.