Mother and son came together. It was the most beautiful thing either one of them had ever experienced. They laid together for a very long time, each lost in the moment. A moment that would change their lives forever. Josh broke the silence, "Mom, I love you."
"Oh Josh. I love you too. I guess I have always loved you like this. I just hope this doesn't cause us any problems. I would hate myself if this ultimately hurts you baby." Mary said looking genuinely worried.
"I don't think it will mom. I think I will be yours and you mine from now on. I want it that way and I hope you do too." Josh said with absolute confidence.
Mary knew better but she kept her fears to herself. She didn't want to ruin the moment. Tomorrow was the opening. She looked forward to doing it all again as she wondered what the future held for her and her son. Privately she struggled with guilt and self loathing for going too far with her son. She couldn't unfuck him. So now she figured she had better learn to live with it.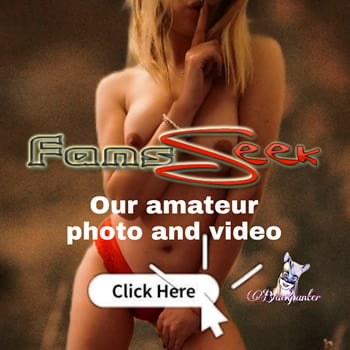 Josh was I awe of what just happened. He had never seen his mother as a woman until a few weeks ago. Afterwards he couldn't stop obsessing about it. She occupied his every waking thought and even his dreams. No other woman commanded his full attention like his mother did. Josh was hopelessly head over heels in love with his own mother and he was happy about it. However he wondered how it would all work out in the end. Josh had doubts but he wouldn't let her see it. He knew she was swamped with guilt over the whole thing. Josh showed nothing but absolute confidence so his mother wouldn't start overthinking the situation. Josh wanted more and he was determined to get it.