Mary was doing no better. She read the rest of the play and loved it. It was a beautiful story that was well written and the song lyrics were brilliant. She so wanted to play the part, but that scene with her own son was going to be the deal breaker. How could she do that with her own son? She kept asking herself.
Sunday morning came with a vengeance. Both Mary and Josh were dragging butt by dawn. Josh made it to the kitchen first, so he made coffee and started the bacon. Mary came in and started helping. This was a dance the two had danced so many times together. Josh poured coffee for his mother and himself. Mary grabbed the creamer out if the refrigerator and added it to each cup. She returned the creamer and got the eggs. Josh stirred the coffee and turned the bacon. Mary turned on the other burner and got out the egg pan. Josh sprayed the pan with spray oil and Mary cracked the first egg into it. Breakfast prep continued like this until the toast popped up indicating it was time to eat. By then the two were both on their second cup and feeling a little better.
After breakfast was done and the kitchen put back in order, only then did either one of them speak. "So what do you think mom? Are we going to do it or not?" Josh asked.
"I really don't know if we should Josh. Just reading the scene was giving me unnatural feelings towards you. I don't like how perverted it made me feel about myself. Do you understand what I mean?" Mary said very matter of fact.
Josh always admired his mother's honesty and candor. "I got those same feelings mom. Last night I saw you for the first time as a woman and not just as my mother. I couldn't sleep all night. I don't feel perverted or dirty over it but I do feel a little sad." Josh said with tears welling up in his eyes.
"Sad? I don't understand. Why sad?"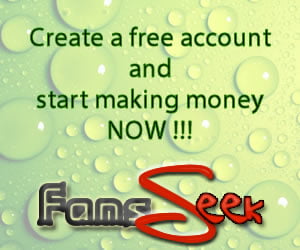 "Because mom, I will never see you the way I used to again. I will from that moment on see you as a beautiful vibrant woman. Desirable in every way that a woman is to a man. You have lost your motherhood in my eyes and now all I will ever see when I look at you is a beautiful woman. Can you understand that mom?" Josh asked with tears rolling down his cheek.
By this time Mary, being empathetic to her son's anguish, had tears of her own. "Oh Josh! Baby don't cry. I am so sorry if I made you feel differently towards me. Please son, let's just forget about this damn play and go back to the way we were." Mary said in the most motherly of tones.
Josh said, "It's not your fault mom, and it's too late for us to go backwards. My perspective has changed forever. I will never see you any other way than the way I see you now."
"How do you see me now Joshua?" Mary asked.
Josh tried to choose his words thoughtfully. "Mom when I see you now, I see a woman who is extremely desirable. I see a woman I have loved my whole life. I see an unselfish woman who has dedicated her entire adult life to me. I see a beautiful, sexy, gorgeous woman that any man ,including myself, could fall for very easily."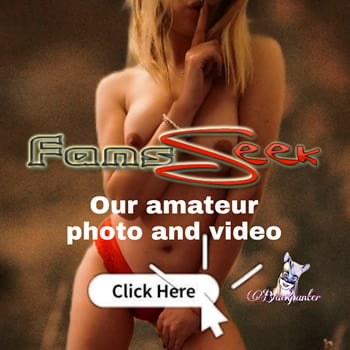 Mary blushed at her son's praises, but she also gasped at what he had just said. "You mustn't say things like that Josh! It's wrong. You know it's wrong to have those kind of thoughts about me."