Mary had her face planted against her son's pelvis. Her nose was touching the top side of his cock. She inhaled deeply savoring the smell of her son. This time she could smell her own scent intermingled with his. This gave Mary sensory overload. She was literally dripping wet from how extremely aroused she had become. Mary knew what they were doing was so very wrong, she no longer cared about right and wrong. All Mary wanted with every fiber of her being was to make love to her most gorgeous son. With that in mind Mary took Josh into her mouth for the second time in one night.
Mary placed Josh's hands on the back of her head. Then she reached around and gripped her son's butt with both hands. She pulled him into her mouth deeper. He picked up her rhythm and pulled her onto his cock. Mary looked up into her beautiful son's eyes, while her own dark eyes were tearing up from gagging a little from the intrusion into her throat. She pressed on, growing used to the sensation. Soon Josh was full on fucking his mother's throat.
Josh couldn't believe the way it felt. As he looked into his mother's loving gaze, he became overwhelmed with a feeling of being loved. Josh increased the pace and veracity of his thrusts. Mary kept up even though it was difficult. She wanted her son to come down her throat. She didn't know why she wanted it, she just knew she wanted it badly.
Josh felt his climax fast approaching and tried to pull out. Mary held his hips firmly in place and felt her son begin spilling his seed deep in her throat. Mary continued to suck on Josh's meat, never letting his hard on fully subside. She sucked until his erection was fully recovered. Mary finally let her son's hard cock slip from her lips. She rose to her feet and kissed her son passionately.
Josh was ready for more he took his mother by the hand and lead her to her own bed. Josh gently guided his mother onto the bed on her back. He spread her legs and put his head between them. He breathed in his mother's scent. He savored the pungent aroma. His dick grew harder as his mouth made contact with his mother's dripping pussy. Mary took in a sharp breath at her son's contact. Josh began licking her wet pussy. He showed particular attention to her clit, causing her body to jerk and spasm with each flick of his tongue. Mary grabbed Josh's head and pulled him into her hungry pussy. She started grinding her swollen clit into his tongue. Her hips gyrated as she held her son's face right where she wanted it.
Mary climaxed like she had never before. The physical release was accompanied by an even more intense emotional one. Mary wept as tears streamed from both eyes. She had thoughts of how wrong this all was way in the back of her mind. Mary's heart was certain that this was as right as anything could be. Her heart won that battle.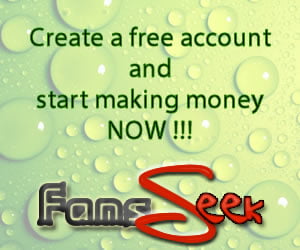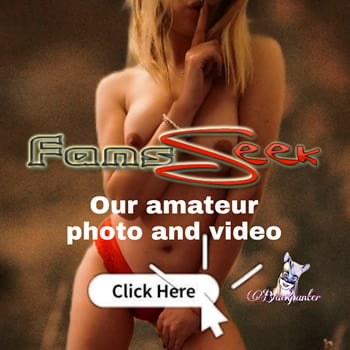 Josh sensed his mother's shift in attitude about if this was right or wrong. He knew now was the time to seal their love forever. He moved up his mother's voluptuous body and guided his throbbing swollen cock into his mother's eagerly waiting pussy. He slid in with ease. Mary and Josh fell into a steady rhythm. They made slow patient love to each other. At times they were at the edge of climax then they would change pace or position just keep it going as long as they dared. Finally the two lovers were looking each other in the eyes and they simultaneously decided it was time. They began building speed and intensity. Josh was slamming into his mother's pussy like a man possessed. Mary was clinging to josh and grinding her clit against her son's pelvic bone with every inward thrust.