Hey friends i hope uh loved my stories if uh to chat with me uh can via telegram or email detail given below.
Comeing to the story, I'm 22 years old n shubhda is 68 as i had many movements with her before but ever had enough courage to make the move. She has really beautiful silky hairs till her waist few black always made bun of it !
She liked my massage session use to sleep in my arms sometimes, her head on my bare chest hair reaching my crouch we have really good relation. I never had any intention to fuck her because as she is old she might not enjoy it n couldn't give ne pleasure. But few mnths ago she changed my thoughts about her.
In lockdown we where stuck in her village home we had all the essential so no one had to go out or anything, we use to spend our day in garden or watching TV. Day's went on the lockdown became more strict n my parents also told me to stay with her n look after if she needs any help with.
The house was big of 3 bed rooms but still she preferred to sleep with me in my room, we use to talk before sleeping. Every night just as she slept I use to move closer to her n smell her silky Hair Bun lick it as I'm hair fetish it was uncontrollable to avoid such huge bun !
She didn't notice it tge 1 week my guts where increasing day by day even when she use to seat to watch tv i use to stand behind her and push my crouch in her hair through the shorts she didn't notice tht too as she knows i use to touch her hair's and she had no problem with it !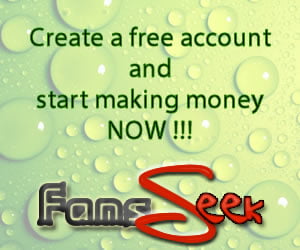 Day's passed doing so I had being to open her bun at night and started to take Hairjob with her hair's made video of it ( DM for those ) she didn't cared to ask me every this became my daily routine as soon as she slept beside me we use to talk while that i use to open up her bun while she is still awake and smell her hair's with each day my feelings of fucking her where started to develop more and more !
I started to follow her everywhere in the house touch her bum with my crouch wheen ever possible she was noticing it but never said a word so one night i decided to fuck her.
She came in my room she ware the tipical Maharashtrian sarre. I had arranged the bed and had kept my hand on her pillow and turned the light off she came near bed and slept resting her head on my hand I pulled her closer by lifting my right hand now she was in my arms and blushing. I pressed her left boob she moved abit but was still blushing so I moved on and undone her saree.
To my surprise she had not much lose skin 36-32-34 is her size. I came above her removed her blouse started to kiss on her neck she was loving it. I removed my shirt and shorts grabbed her bun and pulled her towards my crouch she the started to suck it really good ohh I can still feel it .She made me so horny, I shaved my crouch deep down her throat she took it full.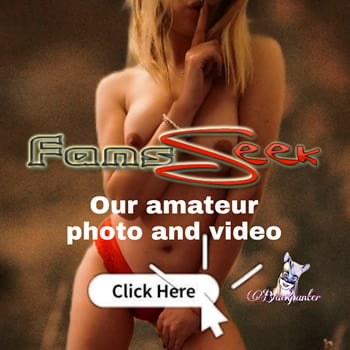 She was choking but she didn't stop me, i removed my crouch from her mouth it was all covered in her saliva smashed it on her face 2-3 times. Then I went down she had clean pussy not a single hair as if she was ready for the session ! Started to finger her slowly while kissing her and pressing her boobs simultaneously she was in obtimum pleasure.