Daddy's cock was bigger and harder than ever. He kept moaning things like "you should not be doing this" and "no, Blossom" but I took no notice of negatives. Instead I gripped the bottom half of his thick shaft and marvelled at him anew.
He had been impressive last weekend but surely it hadn't been as big as this!
'Blossom,' he groaned, 'don't do something we'll both regret.'
Right then the only thing I regretted was not watching him harden. He'd sprung out of his boxers fully erect, you see. I had to use my memory to picture his amazing manhood straightening as it suffused with blood, quickly developing a backbone, his foreskin magically retracting of its own volition.
Yes, all ten glorious inches of him, coming erect exclusively for me.
Not that I was there for happy memories. Using my right hand I began to masturbate him, keeping my strokes slow, steady and restricted to the area just above his balls. And, not wanting to be guilty of the slightest neglect, I simultaneously used my mouth, lips and tongue on the top half of him, kissing and licking and sucking.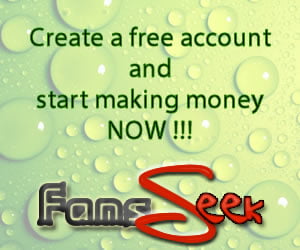 That stopped the flow of negatives in its tracks.
'Oh Blossom,' Daddy sighed. 'My God, Blossom; that is so good!'
Being too much of a lady to speak with a gobful of cock, I said nothing. But I was enjoying myself too. My knickers were dampening by the second and my nipples were as rock-like as Daddy's dick.
And trust me; I'd never had my mouth round anything more rock-like than that!
It was Friday evening and our first chance to alone together since Sunday afternoon . . . and my first chance to get back into his pants. I took it as read that Daddy wasn't going to last very long and didn't mind in the slightest. Daddy was much more virile than any of my other male lovers. I knew he could keep it up all weekend and that not "very long" to him was a whole lot longer than the best offerings of anyone else.
It would be one relatively quick cum and then on with the show, so to speak.
No, on with the never-ending series of shows.
I cupped his balls in my left hand, my right still gliding along and rotating around him. Abandoning the kissing, I alternately tongue-lashed his cockhead and sucked on him, taking him in as deep as I could, until my lips came up against my so-active right hand.
'Oh Blossom,' Daddy sighed once more, 'Oh my God.'
He was squirming and humping himself up off the couch now. I took that as a good sign and kept on doing what I was doing. Well, maybe I sucked a little harder and masturbated a little faster; anything to help my daddy on his way.
As if he needed any help! He gave a (for him) ungentlemanly grunt and I avidly swallowed all he could shoot into my mouth. And yes, he did shoot copiously; five, maybe even six mighty squirts, every last one of them accompanied by a jerky upwards hump.
Brilliant, I thought sincerely. He must have been saving it all for me.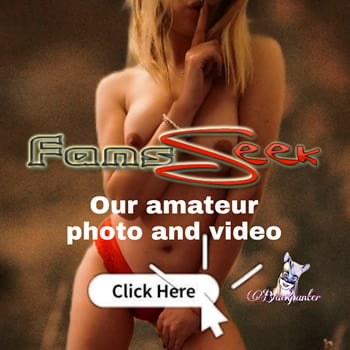 Sucking and swallowing duties completed, I licked him all over, starting with his swollen cockhead and then progressing down the topside of him before going back up the underside. I took care to squeeze him as well, coaxing out a final drop of white seed and greedily lapping it up.