Incest,my daddy, If there is one tenant that has always determined my actions regarding sex with my father, it's that as his daughter, I willingly submit myself to whatever desires and needs he has. I'm immensely proud of the fact that I have NEVER refused to give myself to him no matter where or when and what he has asked. At the same time, it's NOT a master-slave relation in any way, shape or form. Part of the reason I submit to my father to a degree that I would NEVER do with any other man, at least until I am married, is that I know he loves me unconditionally and would never even ask me to do anything he knows I don't want or is not in my best interest.
A good example of that is anal sex. While I know my father enjoys it, he recognizes that I do not and he has never even hinted to me that he would like me to do it. Many people have asked me if I would let him fuck my ass if he asked. Sorry, I won't fall into that trap because it's a moot question as he would never ask me in the first place.
All this is not to say that I thoroughly enjoy EVERYTHING he likes to do with me. Like most guys, my dad gets off now and then spraying his cum on my face and body. I blame the porn industry for putting that stupid idea into guys' heads but regardless, I know it turns him on to do it and it doesn't really hurt me, it's just annoying.
Probably the most difficult thing for me has been dealing with Uncle Jim, my dad's younger brother. My dad has been infatuated with his eighteen year-old daughter. There were times my dad didn't dare get out of the hot tub when Tammy was over because of the huge erection he would get seeing her budding boobs start to push out against her bikini top. Sometimes he would pat her bottom as she went by and I knew he wanted nothing more than to squeeze her cute ass with its curves and ever shrinking bikini bottom hiding it less and less every year.
Because I didn't give my virginity to my dad but rather to a boyfriend at the time, I've always had to bear the guilt that comes from knowing how badly he wanted to be my first and how I deprived him of his right to my womanhood. A case could be made that I shouldn't feel guilty about because at the time I had no idea my dad harbored those types of feelings for me, but the results are what they are, regardless of how I may try to rationalize them.
Tammy provided me with an opportunity to make up somewhat to my dad for what I denied him. Long story made short (the details are in my diary if you're interested), I arranged for my dad to be Tammy's first. I think my dad thought he'd died and gone to heaven that first time. Since then he hasn't had many opportunities to fuck Tammy, but when he does, he tries to make the most of it. Honestly, what older man wouldn't be thrilled to fuck his petite niece?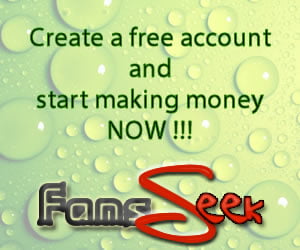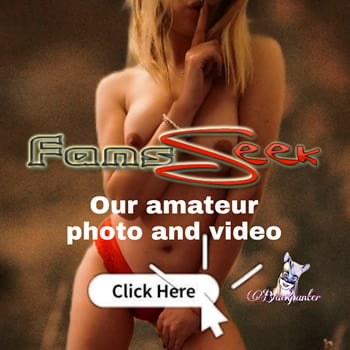 There was a price to pay for my father's early romps with Tammy although at the time, I didn't realize it. Almost a year before my dad had Tammy, I started having sex with her dad, my Uncle Jim. At the time, it was sort of a thrill to do my uncle, even though he wasn't exactly the nicest man in the world. What I think got me off the most wasn't my uncle fucking me, it was that I was fucking my Aunt Shari's husband behind her back. My aunt is a religious fruitcake who frowns on anything the least bit sexual. She was always on my mom's case over how I dress, the way I act around guys at school and even church. If she had ANY idea that I was getting laid by her husband, she probably would have killed us both – and I'm not exaggerating. I remember to this day the first time I saw her just after my uncle had filled my pussy with his cum. OMG, the thrill it gave me just can't be described!