He was silent for a while as we continued our drinks. "Jiju, kya aapko lagta hai ki… I mean it sounds ridiculous… but…"
"You mean if she might be interested in fucking you? Pata nahi, probably. But… the question is… are you interested in fucking her?"
Ansh was silent and took a sip from his glass. "God! I can't believe we're having this discussion. Sach bolu toh, I have fantasized about didi quite a few times back when we were in college. Hum jhagad te thhe, like regular siblings, and I hated her for bossing me around. Achanak se, she entered womanhood when she started her college. The change was quite stark and sudden that I, a horny young man, just had to take notice. That was the first time I jerked off, fantasizing her. Baad mein awkward laga, but it was so arousing.
"Shortly after, she moved out to stay with her friends in hostel and I got to see her lesser and lesser. Over time, I stopped fantasizing her as I got intimate with my girlfriends. Yet, seeing her pictures yesterday, brought back all those memories. So… I guess… agar mauka milta hai… I would love to fuck her, only if both of you are cool with it. Anyways, this is just a hypothetical scenario… right?"
I gave him a sly smile and said, "Kya pata… under the right circumstances… kuch bhi possible hai."
We finished our drinks and Ansh said, "So… do you have any other pictures of her?"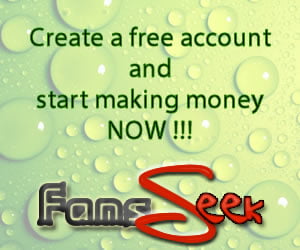 I opened up my phone and sent four of Ishika's lingerie pics to Ansh. He looked at his phone and his eyes widened. Two of them had Ishika posing on the living room sofa in black lacy lingerie, with her legs stretched out and prominently displayed. In the other two, she was wrapped in a pink towel from chest to upper thighs, just out of shower. Her hair was wet, water drops on her skin and she had a seductive look, biting her lower lip.
"Wow!" Ansh said, "I had never imagined her looking so seductive."
"She's very seductive… and an absolute delight in bed."
"I'll take your word for it. I can only imagine."
"Maybe you'll get a chance to find out yourself. Let me see what I can do."
***
Over the next couple of days, Ansh and I discussed how we could get Ishika to fuck him. I knew she was definitely turned on by the idea, but fantasy and reality are very different. I had no idea if she'd actually be interested in incest in real life. My job was to facilitate in creating the right opportunities and Ansh's job was to seduce her.
For the entire next week, I mostly had evening or night shifts at the hospital. I told Ansh to utilize this opportunity and spend maximum time with Ishika. He was using her car anyway, so he started to drop her at her office in the morning and pick her back up in the evening. Since, it was just the two of them at dinner, he helped her around the kitchen. They also spent time together after dinner, watching movies. Ansh found an apartment near his office. The brother and sister went shopping, to buy him all the required items to set up his house before he could move in.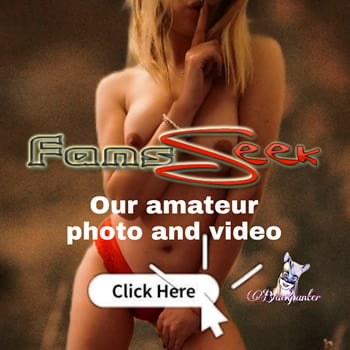 All this gave Ansh ample opportunity to be near Ishika and work his charm on her. He showed her the funny, charming and flirtatious side of himself, which she had been oblivious to earlier. He was also able to be more touchy-feely with her in a natural, inconspicuous manner which made her more comfortable with him.