I shrugged and said, "I guess. She definitely has lovely legs too."
"Yeah, I know," he said.
I raised my eyebrows questioningly.
"College ke time pe, ghar mein shorts aur mini skirts pehen ke ghumti thi. I used to ogle at her legs," Ansh said, grinning.
I laughed and said, "She still roams around in her shorts here. You'll see for yourself."
I was slightly high by that time. In the spur of the moment, I said, "In fact, why don't we see some of that right now."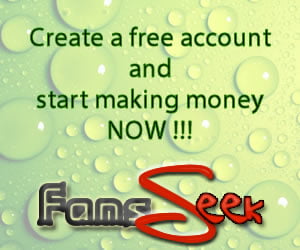 I opened the secret, password protected folder on my phone. Inside that I had stored few risqué pictures of Ishika. Whenever she was away from home for few days, visiting friends or family, I asked her to send me pictures of her bare legs from the waist down. We'd then have some sex chat and I would jerk off looking at those pictures. Other times, when she was home, I would ask her to pose sexily for me in nighties or lingerie. Over the years, I had amassed quite a collection of sexy pictures of her in my phone.
I unlocked few pictures that showed just her bare legs. She had worn her panty and crossed her legs. I gave the phone to Ansh and said, "Enjoy."
He took the phone, looked at the screen and with wide eyes. "Whoa!"
I smiled, nodded and winked. He swiped through the five pictures I had unlocked and went through them again, admiring each of them. I looked at his face, gauging his reaction. He seemed completely engrossed and mesmerized.
"Wow! She looks hotter than I had ever imagined. You're a really lucky guy, jiju."
"Yep, I am well aware of that."
"I think I should retire for the night," Ansh said.
I could guess he was very aroused by then. A quick glance at his crotch confirmed it. He definitely wanted to jerk off badly.
"I could send you these pics, if you'd like…"
"I'd love that. Hope it's not weird for you."
"Not at all. You're her brother after all, not some random stranger. I trust you'll keep them safe and private."
"Yeah… of course!"
I sent him the pics, we finished our drink and called it a night.
***
I went to the bedroom and found Ishika watching Netflix on her iPad. I got into the bed and snuggled close to her. As she continued watching the show, I slowly moved down and pulled her nightie up towards her waist, uncovering her legs completely.
I've strong fetish for female legs, especially those with fleshy thighs and calves. And Ishika's legs have all these qualities. I just love them! The sight of her fair, smooth, fleshy legs made me salivate.
I tickled her legs and traced my fingers from her ankle to thighs. I focused on her left leg and licked it, starting from the ankle up towards her thigh. She had recently waxed her legs, so my tongue moved up the silky smooth skin effortlessly. Making it wet with my saliva, I continued to lick it. As I moved up her leg, Ishika started to squirm in pleasure. I licked her thigh all around till I reached her panty.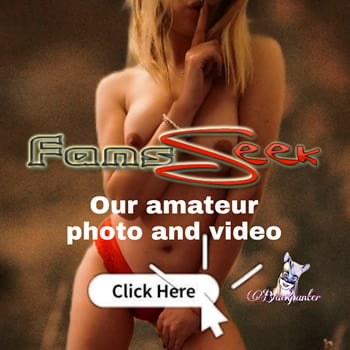 Ishika pushed her hips up slightly and I pulled her panty down and off her body. The smell of her arousal was evident. She put her iPad away and looked at me, in anticipation. I ran my fingers through her trimmed pubic hair and touched her pussy. It was soaking wet. I rubbed her pussy lips and smeared her juices around. Ishika moaned with pleasure.