"And, what did you do when he was ogling you?" I asked.
She put her hand on my thigh, dangerously close to my crotch and said, "I'll tell you tonight… in bed."
I looked at her. She smiled mischievously. God! I couldn't wait to get home.
***
"This is delicious, didi. I had missed home cooked food and especially your cooking," Ansh said.
It was the evening on Saturday and the three of us were having dinner. Ansh had arrived earlier that day. Ishika and I had picked him up from the airport.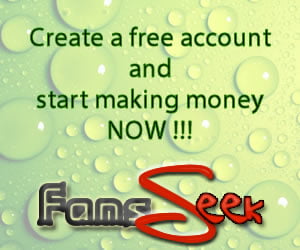 "Glad you still like my cooking! This guy doesn't," Ishika said, poking me playfully on the forearm.
"Hey! Aisa kab kaha maine?" I said, defensively. I winked at Ansh and said, "Never get married, unless you wanna hear such taunts."
Thankfully Ishika ignored my comment and said to Ansh, "So, how's your girlfriend?"
"Kaun? Neha? We broke up like six months ago. I am single now."
"Aw, that's too bad, yaar. You two made such a nice couple," Ishika said.
"Yeah, well, itna bhi serious nahi tha. We weren't exactly in love. Once I decided to move here, we called it off mutually. Ye long distance relationship nahi hoga humse."
"Koi baat nahi. There's plenty of fish in the pond," I said, winking at him.
"I know. Hope ki yahan ki ladkiyan hot hogi. Once I get settled here, I'll jump back into the dating scene."
"How does a dork like you attract so many girls?" Ishika asked, teasing her brother.
"I am no longer a dork, didi. I am a Casanova now!"
"In your dreams, you dork!"
We all had a hearty laugh. I had heard of Ansh's numerous girlfriends over the last four years. He had shared some of the details with me. To his sister, he might still seem like a dork, but I suspected he was smooth and had a way with the ladies.
***
We cleared up after dinner. Ishika said her goodnights to me and Ansh and retired to the bedroom to watch her Netflix show. I and Ansh got our glasses, soda, water, ice cubes and whiskey and settled in the living room.
We spoke about sports and movies. As the drinks started flowing, we started getting high. The conversation moved towards topics of sex. I knew he had the exact fascination with female legs as me. I unlocked my phone and opened the pictures I had downloaded. We went through the pictures of Bollywood actresses of the previous decades showing off their smooth and fleshy legs. We remembered those days fondly when Bollywood actresses had flesh and curves and we complained about the new generation of skinny actresses and their overly toned figures.
"Pata hai, jiju, I have lost count of the number of times I'd have jerked off to Rani. Mast hot lagti thi woh! Even now I pull out old photos of her sometimes," Ansh said, his voice slightly heavy with alcohol. He looked at the Rani's pictures on my phone and said, "Damn! Just look at those legs, those thighs. I could just lick them all night long."
I nodded in agreement. He became silent for a moment and started smiling, goofy. I thought he was completely high.
"Kya hua?" I asked.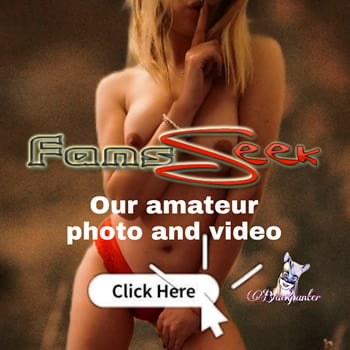 "Pata nahi, achanak se khayal aya. Didi kind of looks like Rani, doesn't she?" Ansh said.