Husband plans to be cuckolded by wife's brother
"Hey, kaisi rahi party?" I asked.
She didn't acknowledge me, heading straight for the bathroom. She came out few minutes later in her nightie and headed straight for the bar. She poured herself a drink and went to the balcony.
I followed her, hugged her from behind, kissed her neck. "You alright? How was the party?"
She took a sip from her glass and said, "It was fine. Good food, drinks and music. Ansh's colleagues were nice."
"What did you guys do? Were you bored?"
"Not really. We spoke to some his colleagues and their families. Ate and drank and came back home."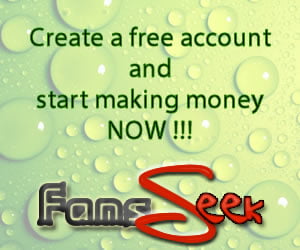 "Raaste mein koi problem toh nahi hui? That stretch of road is usually dark and deserted at night. I was worried."
"It was fine. Aaram se pahunch gaye. Drive was uneventful. Nothing to worry about."
She was very convincing and spoke casually, but I knew it was a lie. She sounded tense and agitated for some reason. I let the topic drop. When we came back to bed, I was already hard. I pounced on her and kissed her passionately. Our clothes were discarded quickly as we kissed furiously. I could sense, she was horny as well. When I touched her pussy, it was already soaking wet and ready for action. I didn't waste any more time and quickly plunged my hard cock into her pussy. She moaned out in pleasure.
"Oh didi, your pussy is so slick and wet," I said.
She went cold and rigid immediately. I sensed it and slowed down. She slowly pushed me off of her and sat on the bed. I knelt next to her, my cock hard and glistening with her juices.
"Kya hua?" I asked.
"Don't do that," she said.
"Do what?"
"Don't call me didi. Mujhe ajeeb lag raha hai."
"It's just a roleplay, Ishika. Like we usually do about others. Let's have fun, come on," I said, trying to ease her.
"Please Kabir. I don't like it," she said, agitated.
"Ok ok, I won't call you didi," I said quickly, pacifying her. "Can we please get back in bed now?"
***
Next day was a Sunday, yet I had to go to hospital since I had a shift. That left Ishika and Ansh at home. I hoped something might happen between them in my absence. I was also eager to hear about the events of the previous evening. I had planned to extract every detail from Ansh that night over drinks. Yet, around noon, I got a call from him. He told me that he was leaving our house and shifting to his apartment that afternoon. I told him I'll be at his place after work and we'd talk in detail.
I got to Ansh's apartment in the evening. He let me in.
"What the fuck? I didn't know you were shifting today," I said.
"Neither did I. Didi kind of kicked me out," he said, sullenly.
"Wait… what?!"
We got seated and I said, "First tell me what happened last evening. In detail. Don't leave out anything."
***
22 Hours Ago —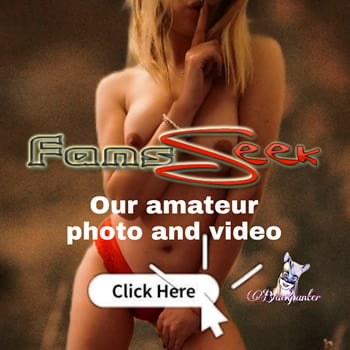 Ansh and Ishika arrived at the party, hand in hand. The party turned out better than he had expected. The other employees and their families were very warm and welcoming of the new employees, yet the bachelors and their dates were mostly left in privacy without unnecessary pressure to mingle. Ishika got a lot of attention and compliments for her looks. She was very comfortable and acted the role of Ansh's date to perfection. Ansh took that opportunity to hold her hand or put his hand on her lower back while introducing her to his colleagues.