Ishika gripped her brother's cock and gave it a few short squeezes. Ansh groaned in pleasure. She started to move her hand up and down his cock. Feeling, some dryness, she quickly spit in her hand and applied the saliva all over his cock head. He leaned back in the driver's seat and enjoyed his sister's slippery hand on his cock. Soon, some pre-cum leaked out of his piss-slit. She quickly collected the drops and smeared it over his cock head, making it even more slick and enjoyable.
Few minutes of Ishika's magical hands had Ansh on the edge. He warned her, "It's close."
She immediately pulled several tissues out of the tissue box on the dashboard while increasing her pace on his cock. Ansh gripped the seats with his hands, stretched his legs and groaned, "Oh didi, here it comes!"
She quickly angled her brother's pulsating cock towards the stack of tissues in her other hand, as he erupted. Spurts of his semen shot out of his cock, most of them landing on the tissues, while some hit her hand and the center AC vents. She stayed with his cock till the end, jacking him off slowly as his cum slowed down to a dribble.
When he was completely spent, she squeezed the last drops oozing from his slit, wiped her hands clean with more tissues and threw them all out the window. Ansh cleaned himself with some tissues and put his softening cock back into his pants.
"Thanks didi, that was wonderful!" he said. "I'd love to return the favor…"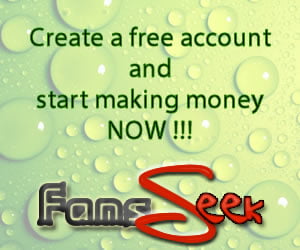 "Just drive," she said, tersely.
***
When Ansh finished telling me the details, I was amazed and aroused. I told him what had happened after Ishika got home. He then told me that in the morning, after I had left, he had tried to talk to her. She had told him that whatever happened the previous evening was a one-time thing and it'd be best if he moved to his own apartment.
Ansh and I, both sat in silence, thinking.
"Jiju, I think we should just drop our plans and let it be," he said.
"I thought you were interested in fucking her."
"I am. But I don't wanna do anything to upset her."
"We are not doing anything against her wish. We are just presenting her with options. Whether she chooses it is up to her. I think she's just a little freaked out right now, especially after that kiss and handjob."
Ansh nodded. I said, "Ishika ka birthday hai, next Saturday. I think we can plan something."
***
For Ishika's birthday, I made dinner reservations at The Lounge in Hyatt Regency. It's one of Ishika's favorite restaurants and they have private seating arrangements for couples.
Throughout the entire week, I kept a slow seduction and teasing of Ishika. I resisted fucking her or giving her any kind of sexual release, no matter how much she wanted. By Friday night, she was wound up like a top and ready to fuck just about anything. She was so horny that she pounced on me on our bed. With great difficulty, I resisted and told her to wait for the night of her birthday.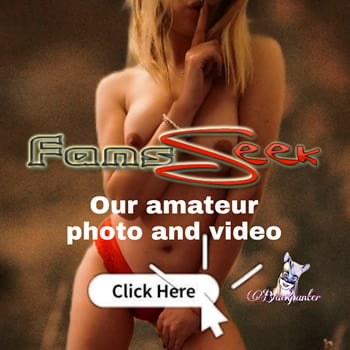 On Saturday morning, I surprised her with a breakfast in bed as she woke up. Along with the breakfast, was also a diamond studded gold necklace that she had wanted for some time. She screamed with joy when she saw it. I kissed her happy birthday and slipped the necklace around her neck. Ansh called shortly afterwards and wished her. She was happy and they spoke normally again, like siblings.