***
Almost twenty minutes later, I heard the front door getting unlocked and some sounds from the living room. I heard the front door getting closed and then all was quiet for few minutes. I became anxious, wondering if Ansh and Ishika had started getting intimate in the living room itself, I'd miss out on the show. Few minutes later, Ishika entered the bedroom. Her walk was slightly wobbly and she looked tipsy. She put her hand against the wall to steady herself.
She wore a black sleeveless gown which had narrow shoulder straps with a plunging neckline, showing quite a bit of cleavage. Her chest was accentuated with the diamond studded gold necklace I had gifted her that morning. The diamond pendant rested just at the top of her breasts, drawing attention to her cleavage. The gown was slit on the right side just around mid-thigh, which parted to display much of her leg. Her hair was styled and pinned to her head, leaving her neck and shoulders bare.
Seconds later, Ansh followed behind her, a small bottle in hand which I couldn't see clearly. He put the bottle on the table, took off his black tuxedo and threw it on the chair. He closed his arms around Ishika from the back and placed a kiss on her nape. Ishika threw her head back in ecstasy and moaned and said, "Ansh! Don't tease me!"
He whirled her around so that she faced him, pulled her towards him with his arms around her waist and kissed the front of her neck. She squirmed in his arms and said, "Oh! What are you doing to me? I can't control myself." She was completely in the mood, ready to be taken, to be swept off her feet, to be fucked!
"Just let go, didi. Surrender yourself. I'll show you heaven, tonight."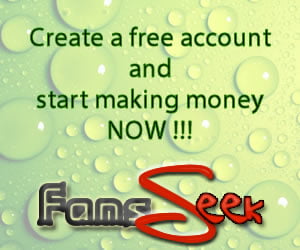 I leaned forward in my chair, eyes wide with excitement as Ansh pulled Ishika into a passionate lip-lock. She was horny and delirious and kissed her brother's lips passionately, almost violently. Ansh pulled at the right spots and Ishika's gown slipped down her body, leaving her only in her lacy black lingerie. He lifted her and put her on the table. She sat there with her legs dangling and watched with heavy, seductive eyes as Ansh undressed down to his shorts. She eyed the tent in his boxers, hungrily. He pulled a chair, sat in front of her and took her left leg in his hand.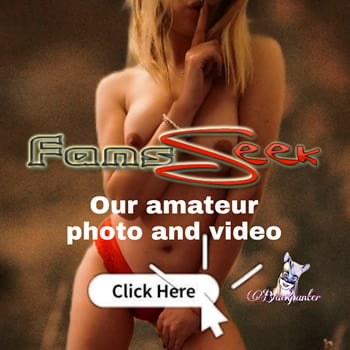 "It was so irresistible, watching this lovely leg on display throughout dinner," he said, caressing Ishika's thigh. He bent down and planted a soft kiss on her thigh. She moaned. Ansh took the bottle he had placed earlier on the table. I saw it then and recognized it as the chocolate syrup we have in our fridge. He opened it and poured the dark brown syrup on Ishika's thigh. She moaned as the cold fluid hit her skin and flowed slowly down her thigh towards her calf. Ansh licked the syrup with broad strokes of his tongue. She sighed. He poured the syrup again on her calf which started flowing towards her ankle. He licked it again with his salivating tongue. In the warm glow of the bedside lamp, Ishika's leg glistened with saliva.