Ansh kept me updated daily about his activities with Ishika and any small yet significant development between them. Our goal was to warm her up to the possibility of seeing her brother in a new light, as a charming and desirable man. Beyond that, we had no idea how we'd be able to achieve any sort of a breakthrough. Luckily, we got a chance sooner than we thought.
***
"We have an office party coming up this Saturday," Ansh said, one evening, during dinner.
"Cool! Where is it?" Ishika asked.
"Green Orchid Farms resort."
"Achhi jagah hai. You'll enjoy it," I said.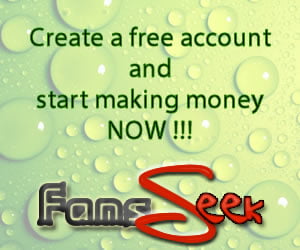 "Pata nahi, jiju. Not sure if I'll go."
"Kyun?" asked Ishika.
"I don't know anyone that well at my office yet. It's a family event with spouses and kids. Bachelors can bring a date but I don't have one. I don't wanna go alone. Bore ho jaunga."
"Take Ishika with you," I said.
"It's either girlfriend or a date, jiju. Sister nahi chalegi."
"Then take her as your date," I said.
"What?" Ishika said, surprised.
"You're new to the company. No one knows you that well. Introduce her as your date, spend some time there, enjoy the food and drinks, then come back. Kisiko pata nahi chalega ki she's your sister," I said, with a shrug to make it sound casual.
"Are you crazy? That's ridiculous!" said Ishika.
"Actually, not a bad idea, jiju," said Ansh, quickly, "Come on, didi. I don't wanna go alone and it'd look bad if I skip it. Need to make an appearance, being the new guy and all. Chalo na, didi, please!"
Ishika looked at me with annoyance. Finally she said to Ansh, "Theek hai. I'll go. But this is not a date!"
***
On Saturday evening, the day of the party, I and Ansh, waited in the living room for Ishika. Ansh was already dressed up and ready to go. Finally, Ishika came out of the bedroom, all dressed and made up. Both Ansh and I said "wow" simultaneously. She was dressed in a beautiful long gown, deep blue in color, which she had bought earlier that day. I was surprised to see the amount of skin it exposed on her shoulders, chest and back, more than any of her other outfits. She looked absolutely gorgeous with her make-up and other accessories.
"How do I look?" she asked us.
"Beautiful! But a slight problem. Let me fix it for you," I said and slipped off the wedding ring from her finger. "It'd be weird if someone noticed that you're married."
Ansh and Ishika exited the front door. I said, "Enjoy the date!"
Ishika rolled her eyes and said, "This is not a date."
***
I had been waiting anxiously for the past three hours since Ishika and Ansh had left. I kept imagining what might've happened, if Ansh had been able to make some progress with his sister. As the clock ticked by, I became more and more anxious. I got a drink from the mini-bar in my living room, to soothe my nerves. Finally, my phone chimed with notification. I grabbed it quickly and opened it up.
A text message from Ansh. It read — Kissed. Handjob. Coming home now.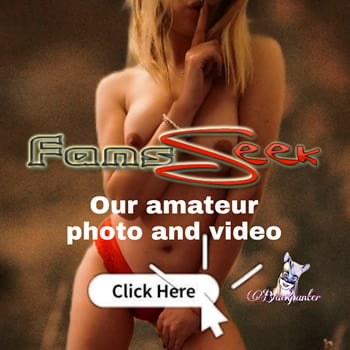 My eyes were wide with amazement. I read the message multiple times. Excited, I dimmed the lights in the bedroom and got into bed, waiting for Ishika. I heard her open the front door with her key and get into the house. Few minutes later, she got into the bedroom.