As I got ready to go to the hospital, I said, "Shyam ke 8 baje taiyar rehna. We'll go out and celebrate."
"Where are we going?"
"That's a secret. Just be ready. Wear something sexy. When we get back home, tonight, I am going to give you the orgasm of a lifetime," I said, winking at her.
"Ooh I can't wait!"
***
After reaching the hospital, I called Ansh and asked him to be ready to take Ishika out on a dinner date that evening. Throughout the day, I kept sending her romantic and raunchy messages, telling her all the things I planned do to her that night, in bed. I hoped that would keep her horny in anticipation. Around 5 pm, she texted me that she was going to a parlor to get ready for the evening. I waited till 7:30 pm and called her.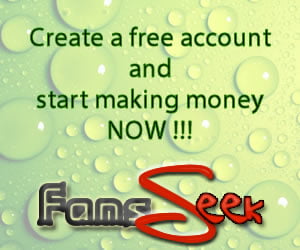 "Hey, kya kar rahi ho?" I asked.
"Getting ready. Have you left the hospital?"
"Umm… about that… ek emergency case aa gaya hai. The other specialist is on leave today and they need me here."
"Oh… how long do you think it'll take?"
"Not sure. We're monitoring the situation. Agar patient ki haalat aur kharab ho gayi, we'll need to get him into surgery. That's why they need me. Let me see what I can do. Tum taiyaar rehna."
"I don't know, Kabir. These emergency cases are always tricky. Pehle bhi hua hai. I know it takes a lot of time. Maybe we should cancel the dinner tonight."
"No, no. I'll make some arrangement. You'll have your birthday celebration, I promise. Just trust me and be ready."
Then, I called Ansh and told him to pick Ishika up at 8 pm from our apartment. I gave him the dinner reservation details and wished him luck.
***
Around 8:45 pm, I got a text from Ansh – Arrived at Hyatt. Getting comfortable.
I anxiously waited for his next update. An hour later, I got another text from him – She just went to the washroom. I think my charms are working on her.
I immediately sent out a text to Ishika — Still stuck at hospital. Really sorry about tonight. Don't wait for me. I won't be home till 1 am. Hope you're having fun. Enjoy yourself.
I hoped my text would put her at ease and make her comfortable enough to go home with Ansh, if she was considering taking the next step. I left the hospital and went home. I parked my car at the back of the apartment complex as I didn't want Ishika to know I was home. I got into the house using my key and locked the front door again. I made a drink for myself and enjoyed it in the balcony.
Around 10:30 pm, I got a text from Ansh. It read — Heading back home. Hope you're in place. Something might happen.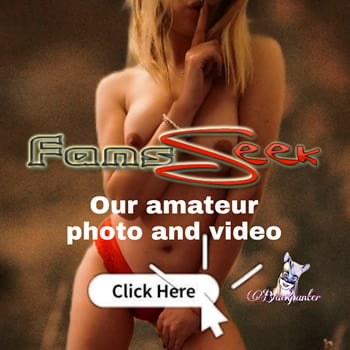 I replied by sending him a thumbs-up and finished my drink. I closed the curtains to the bedroom balcony keeping it slightly open through which I could peer inside. I switched off the lights in the house and lit just the bedside lamp in the bedroom, so I could watch the action. I went to the balcony and closed the glass doors behind me and hid there. With the balcony doors closed and curtains mostly drawn, Ishika would never know I was there. I pulled the chair closer to the curtains. There I sat and waited.