My cock was at full erection as I watched the scene unfolding before me. This had been a dream fantasy of mine for so long, to watch someone else worship my wife's legs. The fact that it was her brother doing so, was my greatest fantasy come true. I gave my cock a squeeze over my pants.
Ansh continued licking his sister's left leg and then moved to her right leg. He repeated the process, pouring some of that chocolate syrup on her thighs and licking it off. It was such a huge turn on, not only for me but also for Ishika. She put her right hand inside her panty and started rubbing her pussy, moaning softly.
After licking each and every inch of Ishika's legs, Ansh hooked his fingers into the waist band of her panty. He looked up and met her eyes. She looked at him for a second and then pushed her hips up. He slowly pulled her panty down and slid it off her legs. I watched with excitement as she pulled both her legs up, bent at her knees and placed her feet up on the table, giving her brother a clear view of her pussy.
Ansh's eyes lit up with joy and he got the first complete look at his sister's cunt. I was surprised to see that Ishika had shaved her pussy. Her bald and hairless pussy glistened with the juices of her arousal. She shifted her ass slightly forward, as if presenting and offering her pussy to her brother. He placed both hands on her thighs and leaned forward, placing a full lipped kiss on her pussy lips. She threw her head back and moaned, "Oh, Ansh!"
She placed her hand on his head and pushed his face further into her pussy. As he licked her pussy, she roamed her fingers through his hair, caressing his head. This encouraged him to put more effort and he really tongue-fucked her. The room was soon filled with Ishika's moans and the slurping sounds of Ansh licking her pussy. I felt pre-cum leaking out of my hard cock and making a wet patch on my trousers. I unbuttoned the fly and took my erection out to breathe the open air.
Ansh stood up and lifted Ishika up from her waist. She wrapped her legs around him for support as he lifted her and placed her on the bed. She sat on the edge of the bed as he stood in front of her. Wasting no time, she pulled down his shorts. Ansh's hard cock came into full view, bobbing slightly as he stepped out of his shorts. Like his sister, he was fully shaved down there as well. Ishika licked her lips at the sight of her brother's erection near her face. She touched his cock gently, moving her fingers across his cock and balls, getting familiar with it. She gripped his cock and pulled the foreskin slowly back, all the way. A drop of pre-cum oozed from the tip of his cock. Her tongue snaked forward and licked it away. She looked up at him and their eyes met. Holding her gaze, she placed a soft kiss on the underside of his bloated cock head. "Oh didi!" he moaned.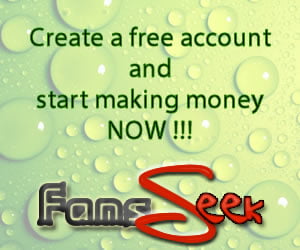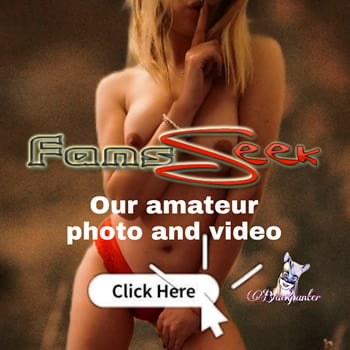 Ishika smiled mischievously and gave his cock a few playful licks. Then she leaned forward and took her brother's cock into her mouth. Ansh let out a long moan. I knew the exact sensation he was feeling at that moment, having received Ishika's blowjob countless times. He looked down at her as she started bobbing her head up and down on his cock. I moved sideways to better see the action. I was slightly jealous that she seemed much more enthusiastic sucking her brother's cock than mine, but I was very aroused by that. My cock head continuously oozed pre-cum. I smeared the clear fluid all over my cock and gave it a few strokes.