I moved up and Ishika pulled me towards her, planting a passionate kiss on my lips. She frantically pulled off my t-shirt and trousers making me naked. I pulled off her nightie, exposing her lovely 34C breasts. Her brown nipples were erect and goosebumps around her areolas. I bent down and took her left nipple in my mouth and sucked. She moaned again and grabbed my hard cock, giving it a few quick strokes. I pulled her legs apart and got on top of her. I rubbed my rock hard erection over her slick pussy lips and entered her warm love hole. We both moaned in pleasure, as my cock was engulfed by her moist and warm canal and I filled her up completely. She embraced me tightly as I started to fuck her.
I was extremely horny after my chat with Ansh. Had he ever jerked off to his sister before? Was he doing it now, looking at her pictures? Has he ever thought of fucking her? All these thoughts and questions swirled in my mind, adding to my arousal.
A powerful urge overcame me in that instance. A wild thought. I whispered in Ishika's ear, "Oh didi, it feels so good."
She froze and went rigid for a moment. The only person who called her didi was her brother. I pressed both her hands down, pinning her on the bed, taking charge of her body. She looked at me curiously.
I whispered again, "It feels so good, didi. Does it feel good to you?" I pushed myself deeper into her. She moaned and whimpered.
As I got her moaning and groaning, thrusting my cock in and out of her, I whispered again, "Oh God! Didi, look, my cock is in your pussy."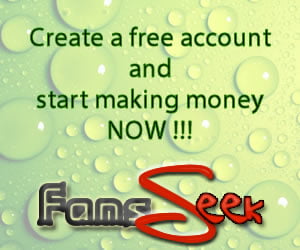 "Yes, I can feel it," she said, moaning. "Oh! Fuck me!"
"Didi, tumhari pussy itni tight hai. Bahut mazaa aa raha hai. Tumhe kaisa lag raha hai? Batao na, didi. Does it feel good?"
"Yes, bahut achha lag raha hai," she whispered back.
"Say my name, didi. Kya chahiye tumhe?"
"Oh God!"
I stopped thrusting into her and urged her. "Say it, didi. Say my name. Tell me what you want?"
"Oh Ansh, Fuck me. Fuck me hard!" she groaned.
My mind was blown with excitement. I resumed thrusting into her and fucked her harder but I was so aroused that I soon went over the edge. "Oh didi, I am gonna cum!" I grunted. Ishika moaned and held me tight as she herself started to spasm and climax. With a loud grunt, I shot load after load of my hot semen into her pussy while she rode out her orgasm.
***
The next evening, I and Ansh sat for a drink again. We had some initial chit-chat as I waited for him to get high. Then I steered the conversation towards the topic I had in mind.
"I hope you had a good time last night with those pictures," I said with a wink.
"Haan, jiju. In fact, I jerked off thrice last night. By the third time, I was just shooting blanks," he said and laughed.
I chuckled and said, "I had a wonderful time last night as well. Tumhe yakin nahi hoga kal kya hua!"
I quickly told him the events of the previous night. Ansh was dumbfounded to hear it. "What the fuck! Jiju, stop messing with me. Aap mazaak kar rahe hain, right?"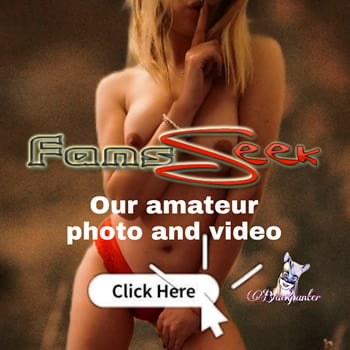 "Bilkul nahi. God's honest truth. That's what happened."