"I really liked watching you, too, Mom," he said, thinking of the way she'd made herself cum at the same time Mika had made him cum so hard.
"I could tell, sweetheart. That made me feel so good. I know we're still kind of getting to know each other, but that made me feel so close to you."
"Me, too," he agreed.
"So you don't think it's weird that your mother thinks you have a beautiful cock?" she asked, looking as if she already knew the answer.
"No, Mom. I really like that you do. I mean, I think your body is amazing, too, so I wouldn't want that to be weird for you, either."
"I think it's the sweetest thing in the world, baby," she said.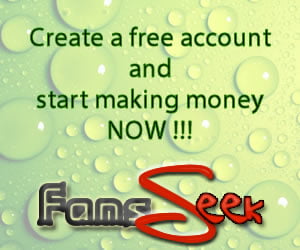 Then his mother suddenly excused herself and went inside. She went into her bedroom and returned just a moment later with a small bottle of lube, which she set beside Hayden's coffee cup.
"There," she said. "I think you'll find that oil just perfect for stroking that beautiful cock."
Hayden wished she would just stroke it for him. After all, they were already far more sexual with each other than "normal" mothers and sons. But maybe she just felt like that would be going too far. He wanted her like crazy, but he couldn't help but understand her feelings. He thanked her for the lube and proceeded to drip some onto his hand, then smeared it all over his shaft and balls.
His heart started pumping faster when he saw the renewed interest in his mother's eyes. His cock was hard and glistening with a coat of oil, smoothing the glide of his stroking fist.
"I'd love to join you sunbathing," she said, "but I've got a couple of appointments I have to get to. But how about something more to look at while you stroke?"
Hayden nodded and kept stroking his cock while his mother slipped the straps off her shoulders and pulled the top of her dress off her enormous tits. She smiled and played with her nipples while she watched her son stroke his magnificent rod.
"You really like my tits, don't you, baby?" she asked none too coyly. "I could tell when I picked you up at the airport."
Hayden smiled back at her. A few days ago he would've been embarrassed, but life was rapidly changing in the most unexpected ways.
"Who wouldn't like those tits, Mom? They're amazing," he told her.
Cheryl's smile told him how pleased she was with his compliment. "Enjoy them as much as you want, baby," she said.
Hayden kept stroking his cock and watching his pampered looking mother fondle and play with her exposed tits. He wanted to feel them more than anything in the world, but he also respected his mother's limits. Besides, it would be stupid to complain.
"I'm so proud of how big your cock is, darling," she told him.
She went on to talk about his cock while he stroked it, her hands never once pausing in their grasping and groping of her tits. Hayden was throbbing wildly, and he never took his eyes off his mother as he fist-fucked his hot, thick stalk. But before too much longer he grunted and gasped with pleasure while climax exploded, his succulent cock spurting cum all over the front of his smooth body.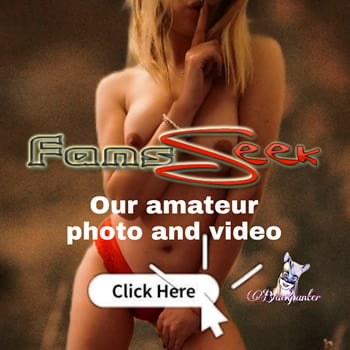 Afterwards, he lay back and caught his breath while his mother smiled and calmly rearranged her unwieldy tits back in her dress. She got up to go to her appointments, but as she passed Hayden, she paused and dipped her finger in one of the dollops of cum on his chest. She held the finger to her mouth and sucked the bit of spunk into her mouth.