"Do you think those are bad things to be?" she asked him.
"I don't know," he avoided answering.
"Did you believe your father when he said those things?"
"Not really," Hayden replied. "I just figured he was really mad at you. He wouldn't let us talk to each other so I had to just imagine you most of the time."
"I see. Am I anything like you imagined?" she asked.
"Kind of," he admitted. "I mean, in my mind you were always really pretty and really nice."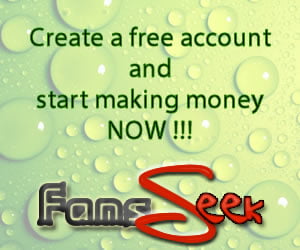 "Do you think I'm pretty, Hayden?"
He nodded silently.
"That's sweet. I'm glad you think so."
"Do you think I look like a slut or a whore?"
Hayden nearly choked at the question, making his mother laugh.
"That's okay," she told him. "Because I am a slut. I am a whore. Just like your father said. But that should never be a reason to keep us apart, don't you think?"
"No, definitely not."
With one deep sigh, Cheryl's tits nearly broke free of her insanely low cut dress.
"I've always been a highly charged sexual creature," she explained openly. "Your father could never satisfy me even in his dreams. No, one man could. And ever since I was your age I've been what people like to call a slut or a whore. A highly sexually active female. Society makes very unfair judgments about women like me. I wanted you to know that about your mother."
"It's okay, Mom. I'm not like that."
She smiled much more widely this time. "That makes me feel very proud of you, baby. I hope you know how terribly I've missed you all this time, and having you come home to me is the best possible thing that could ever happen."
"I'm glad, Mom. I hated not being able to even talk to each other."
"Me, too," Cheryl agreed. "But I want you to know all these things because I don't want to hide anything from you. And I don't plan to change my lifestyle with you here because I don't think there's anything wrong with it. But you should know because you're probably going to see and hear some things you're not used to."
"Okay, Mom." He wasn't sure what else he should say. He was already wondering what kinds of things she thought he'd be seeing and hearing.
"You can ask me about any of it. And if you really want to you can even watch, as long as you're discreet. I'm not ashamed of who I am or the things I do, and I don't want you to be ashamed of me, either."
"Oh, I wouldn't be. I promise."
She smiled broadly again. "You should've been with me all along," she said. Then she turned her body and gave him a hug. Her enormous tits were mashing against his body and he couldn't help but feel intense tingling in his crotch.
Cheryl finally let him go and stood up. "Well I'm sure you must be tired from your trip," she told him. "I'll give you a chance to rest and unpack if you want to. There's no hurry, though. We have all the time in the world now."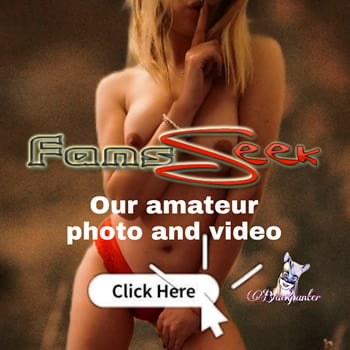 Hayden smiled at his beautiful mother. Then he gazed at her long legs as she left the room and closed the door behind her. The conversation had left him a little bit stunned. He was amazed at how bold and open his mother was, but he couldn't help admiring her for it. And now that she was gone, he took a moment to rub at the tingling cock she'd left him with. She was nothing like he expected, and he was upset with his father for talking about the way he always had. Even though it was like meeting her for the first time, Hayden decided he was just going to love and defend his mother with everything he had. His father had failed both of them, and they had a lot of lost time to make up for.