He stood a while watching the blonde massage his cock, often looking up at him as she worked. Without a doubt, his mother was the hottest, most talented cock pleaser who'd ever held his rod in her hands. She was making him ache harder and harder by the second. He couldn't resist reaching for the back of her head and pulling her face toward his cock.
"Taste that cock, Mom," he groaned. "Suck it."
"Bad," she cooed. "Ohhh, so bad."
Then her tongue snaked out of her mouth and lapped all around her son's big shaft. She licked every inch of him, taking her time and clearly savoring the taste of his hot, swollen flesh. She licked and sucked the head, driving his pulse rate even higher while he cupped his smooth balls in her hand. Hayden groaned and began pushing deeper into his mother's mouth. His thrusts were easy but insistent. Cheryl looked up at him with surprise in her eyes. She was obviously used to taking control of things with her other men, but Hayden wasn't about to treat her like any of them. He was her son. What they had between them was too special for anyone else to understand.
Hayden was soon thrusting strong and steady into his mother's wet mouth while she closed her eyes, her expression practically rapturous. He was barely able to fathom what he was seeing, not to mention the incredible sensation of the woman's agile tongue swirling against his driving shaft. His hands went to her sumptuous tits, fondling and squeezing her smooth orbs while his cock delved between her moist lips.
After as long as he could take, he pulled his cock from the blonde's mouth and pushed her dress off her shoulders.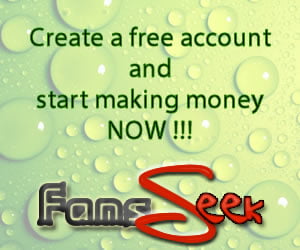 "Take it off, Mom," he said. "I want you naked. Besides, that dress hardly covers anything anyway."
Cheryl almost looked disoriented. Hayden realized she probably never let the other men tell her what to do, but she stood up and removed the dress that was barely covering her body. He took her by the hand and led her to her bed. She followed meekly and sat on the edge of the mattress.
"Good, Mom," Hayden said, standing in front of her. "Now massage my cock with those amazing tits. I deserve it more than your other guys do."
"Yes, baby, you do," she replied.
Hayden pushed his cock between his mother's big globes and she pushed them together around his shaft, massaging his pole the way he wanted. He stood and watched her stroke his meat with her boobs, savoring the feel of her silky, warm skin along his. Precum was oozing heavily from his knob, wetting his mother's tan skin.
Eventually, Hayden leaned over and kissed her, pushing his tongue deeply into her mouth. His heart nearly exploded just being able to kiss his sexy mother like she was his, not to mention his wildly throbbing cock. He then got down on his knees so he could fondle her heavy tits and go back and forth, sucking each of her swollen nipples in turn. Her sighs and moans of pleasure only made him want to keep going for as long as he could. But at the same time, he reached between her thighs and started to finger her pussy with his right hand. Her moans immediately grew deeper, and within seconds she lay back against the bed and planted her feet on his shoulders, opening her pussy wider.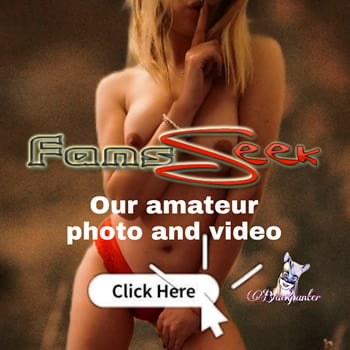 Hayden slid two fingers into his mother's fuckhole and began licking at her honey-slick sex lips, all around his thrusting fingers. Cheryl gasped and cried out her desire. Then Hayden swirled his tongue around her clit and sucked her pearl in between his lips, sucking and lapping at her pleasure node while his fingers thrust without stopping. He kept going until his mother rewarded him with two, hip-grinding orgasms almost one after the other.