"Mmmmm, you taste so good, too," she told him proudly.
"I should be back in a few hours," she added. "You can take the second car if you need to go anywhere. Oh, and later on a friend of mine will be coming to visit. A male friend. Just a casual friend, but we'll be visiting in my bedroom. I'll leave the door open for you if you want to watch us, but don't let him see you, okay? He knows you're my son so I wouldn't want it to be weird for him." She paused a little dramatically. "But it wouldn't be weird for me. Not at all."
"It's okay, Mom," her son replied, wondering what his mother would be doing in her bedroom with her "friend".
Cheryl had warned him he might be seeing some out of the ordinary things living under her roof, and now he imagined he was going to find out what she meant. As if the session with Mika hadn't been a big enough hint.
After she left, Hayden went into the bathroom and toweled the cum off his body. Then he pulled on a pair of shorts and went down to the small exercise room his mother had set up on the ground floor. After a good workout, he went back up and showered, getting dressed in a fresh pair of shorts and T shirt. He cracked open the new laptop she'd given him and went online to research colleges in the area. Once he started college it would be easier to meet girls he could do more with than his mother. Yet he didn't want to give up what they had. But if his mother could have friends with benefits, why shouldn't Hayden?
Later on after Cheryl got back home, they had dinner together on the lower balcony. His mother asked if he wanted to suggest an outfit for her to wear for her friend's visit in another hour. He said he liked the purple dress she had on when she picked him up at the airport the other day.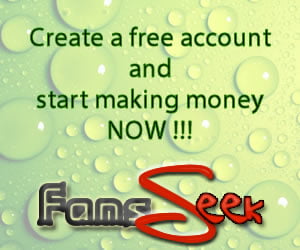 "Your legs and tits look amazing in that dress," he told her.
"Oh my, that's a very slutty outfit," she snickered.
"All your outfits are slutty, Mom."
"Why Hayden!" she exclaimed with mock exasperation. "Is that any way to talk to your mother?"
Hayden laughed. "It would be with an average mother, but my mother is way above average," he said with a proud smile.
Cheryl sighed. "You're the best son any mother ever had."
Hayden was falling more in love with his mother every day, and he was sure she felt the same way.
After dinner, she went upstairs and put on the dress he loved seeing her in. She found a pair of heels that matched, different from the ones she'd worn to the airport the other day. When her friend finally showed up an hour later, Hayden was out on the upper balcony with his laptop. Cheryl and her male visitor hung downstairs for a while. He could hear them talking while his mother opened a bottle of wine. After a couple of glasses each, they came upstairs.
Cheryl came out to the balcony with her friend and introduced him to Hayden.
"Nick, this is my son, Hayden."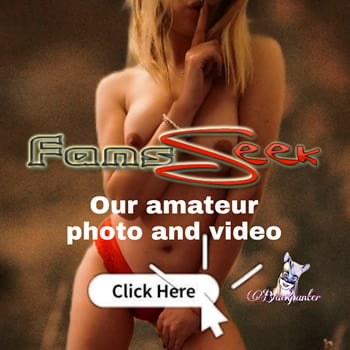 Hayden didn't bother getting up to shake hands. Nick gave him a perfunctory nod and greeting while Hayden gave the older man a much more thorough appraisal. The teen knew Nick had something else on his mind. He couldn't blame the guy, not when he was about to disappear into Cheryl's room with her. Nick was probably a little younger than Cheryl, but not by very much. He looked to be in pretty decent shape except for a slight paunch in front. He was good looking and wore his hair cropped short. And he seemed to be much too eager to fuck Cheryl to be worried about doing it with her son in the house.