"I think you liked watching your mother suck her friend's cock and make him cum," the blonde said.
"I did. And I know you could tell."
"Yes, baby, I could tell."
"And you liked having me watch," Hayden added.
"I loved it, baby. I've never felt so close to anyone," she said.
"Me neither," he agreed.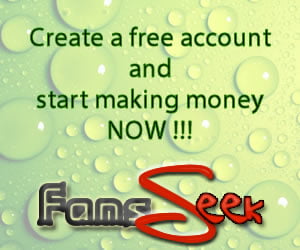 "You don't think it's weird to have such a horny mother?"
"I love it, Mom. And I love you. I want you to be happy."
"You make me happier than I've ever been before, my love. I can't help feeling this way around you."
As if to emphasize her point, Cheryl spread her glistening, wet pussy open wide and fingered her hole for her son. Hayden's pulse raced at the sight.
"You're not the only one, Mom," her son replied with a shaky voice.
She slide a finger up inside her pussy, slowly stroking it in and out. "Could you tell I was wishing Nick was you instead?" she asked.
Hayden nodded. "I was wishing I could be him, too," he admitted. "Is he your boyfriend?"
"Oh god, no, baby. He's kind of an asshole, to be honest, but he has such a nice cock. I have a small group of friends like Nick. We just get together to take care of our mutual urges, that's all."
"I don't think he deserves you, Mom. Dad didn't deserve you, either. You should have someone who loves you like I do."
"I know, baby. But…I'm your mother. We've already broken so many rules." She whimpered softly and dug her finger deeper. Hayden could tell she was reaching for her G spot.
Hayden walked into the room and stood directly in front of his mother's chair. He was close enough to reach out and touch her while his hand kept stroking his dick shaft. Her eyes were gleaming as she watched him stroke.
"We're not like other people, Mom," he said. "We don't need to live by the same rules."
Hayden could smell his mother's intense arousal. Her slip-sliding finger was beginning to make slicking noises as it pumped steadily in and out of her hole.
"Baby, think about what you're saying," the blonde said, her eyes steadily trained on his throbbing cock and stroking fist.
"I know you want my cock," he told her. "I know you like it better than your friend's. It's bigger and harder and much nicer and you know it. I can see it in the way you look at me."
Hayden never imagined talking to his mother this way, but his desire for her was immense and pushing him to become the young man he knew he could be for her. He reached down for her free hand and brought it to his cock. She instantly curled her hand around his shaft and started stroking him.
"Oh, no," she said breathily, despite her readiness to fondle her son's rock hard organ.
"Oh yes," Hayden replied. "That's so good, Mom. And you know it's right. I don't even want to hear you say Nick's name anymore. I have a bigger, better cock for you anytime you need it."
"Oh god, baby, I need it so much," his mother mewled.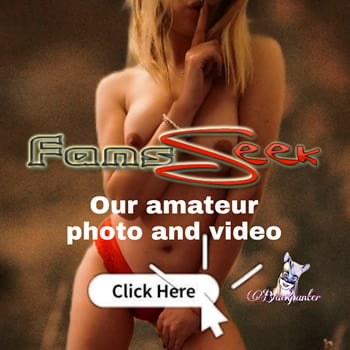 Her usual air of confidence was changing to lustful need right before her son's eyes. She took her finger out of her pussy and started stroking and massaging her son with both hands, pleasing his sensitive shaft and caressing his balls at the same time. Just from watching, Hayden could tell his mother's loving touches were eager and firmer than what she'd given Nick.