He expected to be getting a lot of erections over her. Who wouldn't? She was a sex goddess, and by her own admission a horny slut. Well, there were worse things to deal with, and he wouldn't have to look very far for the hottest stroke fantasies ever. Eventually, maybe he'd get lucky enough to find a girlfriend who reminded him of his mother.
Hayden was too keyed up to sleep, so he finally went into the bathroom and took a shower. The stall was huge, with a full, glass enclosure and hand held nozzle that he kept aiming at his cock, making it bigger and harder. He began stroking his rod, thinking of how his mother had looked when she met him at the airport, and of the way she'd admitted to being a slut. But then there was the way her amazing tits had felt when she hugged him. He was working his way toward a hard explosion when the door suddenly opened and Cheryl walked into the room carrying a stack of towels.
"Hey sweetie, I just wanted to make sure you had some clean…" Her voice trailed off when she looked through the glass and discovered her son with a very impressive hard on in his fist.
Hayden froze. He noticed his mother's eyes linger on his cock, which made his throbbing much much worse.
"Darling, we have no prudish attitudes in this house about our bodies or pleasuring ourselves, okay? You might just catch me at it sometime, and we're not going to go around pretending there's anything wrong with it. It's perfectly natural."
"Uhh, sure, Mom. Yeah," he stammered.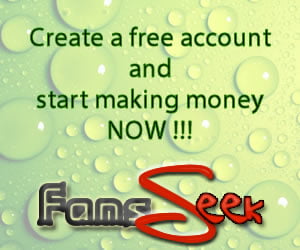 Now she gave him the coy smile again, and she took a moment to watch him as his hand began moving back and forth on his shaft again.
"That's a beautiful cock, sweetie," she told him. "You should be very proud of it."
"Uhh, thanks, Mom," he croaked.
She finally turned to leave, but then stopped in the doorway. "When you finish, be a dear and make sure to rinse all your cum down the drain, okay?"
"Okay, Mom."
Cheryl left the room without shutting the door. Hayden didn't know what came over him, but he pounded his throbbing cock like never before, spattering the glass with spunk. And just as his mother asked, he took the nozzle and rinsed his plentiful spooge down the drain.
The next few days were like a blur. Hayden and his mother spent almost every minute together. She took him shopping for new clothes at all the best malls, and showed him the sights in and around the city. They had dinners out at expensive restaurants where the waiters were on a first name basis with Cheryl, and other times where they ate together on the balcony. Cheryl was full of questions, and Hayden was ecstatic to finally get to know his mother. He was careful about asking her too many questions, though. He knew she wouldn't mind, but he still wasn't used to way she lived.
Then one morning he found Cheryl in the kitchen still in her satin bathrobe. It was the first time she hadn't been perfectly made up and dressed like a knockout by that hour of the day. The blonde smiled when she saw the curious look on her son's face.
"This is the day for my weekly massage," she explained. "I have a wonderfully talented girl who comes every week, and today I paid her for a double session so you could have one, too."
"Wow, that sounds great, Mom."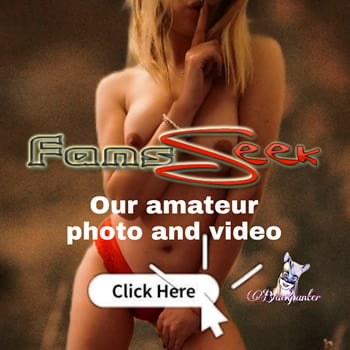 "It's perfectly natural to get a little excited from the massage," she explained further. "So if you go getting one of your lovely erections there's nothing to be ashamed of. Mika is used to that. Besides, she always gives me a happy ending massage, and if you want one like that you just tell her. When you see her I think you'll want that. Do you know what a happy ending is, sweetie?"