"Uh, yeah, Mom."
"Good. You're gonna feel so good afterwards."
About an hour later, a young, Asian woman arrived at the house lugging a folding massage table and a bag full of lotions and oils. Cheryl introduced Hayden to Mika by name, not bothering to mention that he was her son. Mika nodded and smiled, briefly shaking hands with Hayden and nodding matter-of-factly when Cheryl told her they both wanted happy endings today. She hadn't bothered to double check and ask her son if that's what he wanted, but Hayden realized she knew he wanted that even before he did.
Being a beautiful day, Mika set her table up on the balcony where they had total privacy. She was a petit girl who was stronger than she looked. Hayden thought she was beautiful enough to be a model, and he couldn't look away when she stripped down to nothing but a tiny, white pair of thong panties. Her tits were perky B cups, with large nipples that were already swollen. Hayden felt awkward, wondering if he should leave the ladies on their own, but Cheryl told him she'd love to have him stay nearby.
"You should get undressed so you're ready for your massage when it's your turn," his mother told him. Then she took off her robe, revealing that she was completely naked underneath. Her pussy was smooth as silk, without a hair in sight, and Cheryl showed no sign of self-consciousness as she strode naked in front of her son, tits heaving wildly, as she went to the table and lay down on her stomach. Her face was turned toward Hayden, where he was sitting on a cushioned, patio love seat.
Before Mika got started, Cheryl reminded her son to take off his and be ready for his turn. He was already getting hard. After what happened in the shower a few days before, he didn't mind his mother seeing him with a boner, but Mika was a different story. Then he reminded himself that Mika was only wearing those panties that barely covered her pussy and did nothing to cover her tight little ass.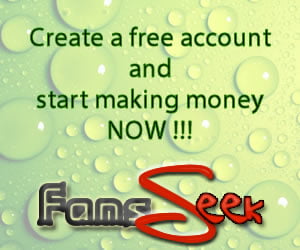 Hayden stood up and took off his shorts and T shirt, sitting back down naked, with a semi-erect cock between his legs. Cheryl smiled her coy smile and stared directly at her son's cock while Mika began the massage at her feet. A dreamy looking cast came over the blonde's expression while the smaller, younger woman began oiling up her legs.
Hayden's cock quickly inflated to full size as he watched Mika's deft hands manipulate his mother's exposed flesh. The masseuse wasn't shy about spreading and kneading Cheryl's ass cheeks, exposing the woman's tight ring even to her son as she worked. Cheryl sighed with pleasure, keeping her eyes on her son's cock the entire time.
"It's okay if you want to touch it, darling," the blonde said. "Just don't cum, though. Let Mika take care of that for you. You won't believe how good she is at that."
Hayden didn't need to be told twice. He gripped his enormous, throbbing cock and slowly stroked his shaft while he watched the agile Asian woman work over his mother's upper thighs and ass. She continued up Cheryl's back and shoulders, until she finally told the blonde to roll over.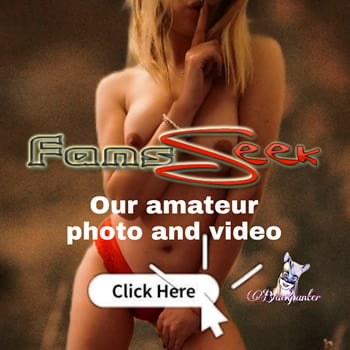 Hayden was transfixed by the sight of his mother's perfect tits and insanely smooth looking pussy. She was still looking at him, but while Mika began on her legs, Cheryl started breathing more deeply. The smaller woman was soon massaging her firm, heavy tits. She spent a long time on them, drumming her fingers over Cheryl's swollen nipples.