Although this episode occurred several years ago, in the late 1970's, I have been moved recently to put it down in writing. It was only a one-time thing, and I have struggled over the years in dealing with it. Only lately have I begun to accept it for what it was; a careless and very naughty game between a mother and son.
As I mentioned, this was the late 1970's. I had finished one year of college and was 19 at the time. One hot afternoon in late August, I had returned home a day early from my summer job as a counselor for a sleep-away band camp in New Hampshire. My mother was to have picked me up the following day from the designated bus stop downtown, but a friend offered me a ride home from camp, which I accepted knowing that my mom was most likely busy with household chores. I wished to surprise her and my dad as well.
As my friend's car entered the driveway, I could see that only my mom's car was in the driveway, meaning that my dad was working the night shift again for Bell Telephone.
"Hello?" I said, as I entered the house. No response. "Hello? It's your favorite son, home from camp!" Again, no response.
I caught a familiar aroma of homemade pasta sauce simmering on the stove. My mom, a second generation Italian, was a fantastic cook and her sauce was second to none. She most likely made is especially for my homecoming.
I looked around the house for signs of life, but found none. I deposited my camp gear and trumpet in my bedroom upstairs. Downstairs, back in the kitchen, I had a taste of the pasta sauce- a Bolognese-which was absolutely delicious. I noticed a half-empty bottle of Seagram's 7 on the counter next to an empty bottle of Seven-Up. Seven and 7 was mom's drink of choice, so she was surely nearby. I went out the sliding glass door to the back yard, where I thought she might be gardening. Not there, either.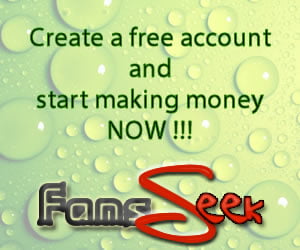 We had a large back yard, with an in-ground pool that had been installed a few years previous. Local building codes mandated that all residential pools must be surrounded with fencing at a minimum height of 5 feet. My dad, ever cautious, decided that an 8-foot stockade fence would be even better, so this pool at the very end of the property against the woods, looked like a mini garrison from the house.
The gate to the pool was closed, and as I neared the surrounding fencing, I could manage to see faintly through the cracks. I paused for a closer look through one of the larger cracks in the fence and saw my mom lounging in the water on a floating rubber raft. The raft was a new one and quite large, with a built-in drink holder on the armrest. Mom was laying face up with some chic new designer sunglasses, Wayfarers. She was wearing her only suit, a somewhat dated white bikini with spaghetti straps in the back. There was some fraying on the edges, but mom still seemed to fill out this suit quite nicely. Her tanned Mediterranean olive skin nicely offset the whiteness of the bikini.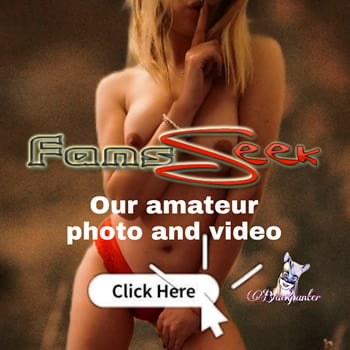 For a woman in her late forties, she was extremely well preserved. She stood only about 5 feet 2 inches, but had an ample rack of tits that I had always marveled at. Even after 47 years and 3 children, they stood up quite nicely. On occasion I had spied an oblique glance at her hardened nipples through the angora sweaters she favored in winter months. God, how I loved the feel of her hugs with that sweater on! Although mom was not an athlete by any means, she did maintain a trim body and weighed in at around 115 lbs. Her belly had a vertical caesarian section scar thanks to my little sister, Gina, but was otherwise flat. In today's world, I guess she would be aptly named a spinner-M.I.L.F.