My son come home and we Incestuous Homecoming, my son Peter fucked me over both the phone and the net several more times whilst he was on his gap year travels in Chile, Peru and Argentina. It became an acceptable, though guilt inducing routine. It was only the lack of internet access in some of the remote areas and his ability to be alone that stopped us doing it more often.
My sex life with my husband Richard continued to be, at best, spasmodic. It was becoming pretty obvious to me that he no longer wanted me very much and now it seemed as though he needed the stimulus of me modelling as he photographed me to do it. That said on the two or three occasions we did that when Peter was away, the sex was great.
Richard would start off by snapping away as I removed my outer clothes, continue as I posed in a variety of positions in the sexy underwear I wore especially for modelling and keep shooting as I removed that. Generally then, either in just my panties or without them and simply in holdups I would play with my tits and then start to masturbate. He would now be obviously erect and either, he or, I would get it out. He would then fuck me usually on the floor with me on my back with my legs wrapped round him or on all fours. But each time he did fuck me and they were a few occasions without the photography, it wasn't him that was making love to me. Physically it was my husband's cock in me, but emotionally it was my son's.
"You will definitely be coming to the airport tomorrow?" I said to Richard at dinner on the Thursday before Peter was due to return home on the Saturday. "There won't be a sudden emergency at the firm will there?"
"Don't worry darling I have organised everything and I will be there."
Richard had this habit of 'something coming up' at the law firm where he was a partner quite often when we had other arrangements so I was wary it might happen this time. It had happened when Peter went away and I was forced to take him by myself. That was only a few days after my son had persuaded me to model for him as I did for Richard and we had ended up masturbating each other with him cumming on my full tits. I had been so guilt ridden and fearful of what we had done that I stayed well away from him over the weekend between our 'sort of' incest and his departure. Being together in the car proved too much for me and we ended up masturbating each other again in the car with him this time cumming on my bra covered boobs. I didn't want that happening again on the way home from Heathrow.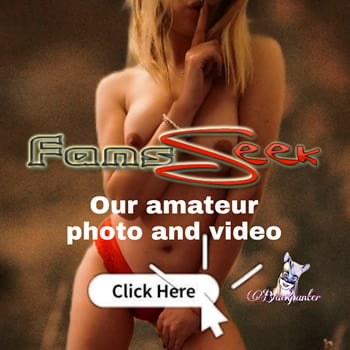 Peter and I had talked a lot between cybering mainly in yahoo messenger, but occasionally on the phone about our situation. We had debated, discussed argued and cried together when I kept insisting that it had to end when he came home. I was terrified of two things. Firstly, that someone, particularly our daughter would find out and secondly of how we could possibly handle having a love affair. I had found it difficult enough when I had a brief affair a few years ago with a man I worked for and I could not imagine what it would be like trying to handle it with my son.