"I could tell you enjoyed your massage," Cheryl pointed out with her coy smile.
Hayden was beginning to smile the same way, subtle but so suggestive.
"It was fantastic," he said. "I'm glad we could do that together."
"Oh, baby, that means so much to me. I've never shared that with anyone else, and you'll be the only one I ever do."
Hayden felt good about that. He wanted to have something with his beautiful mother that no one else did.
"You should shave that body, though," she suggested. "Trust me, everything will feel so much better. If you want, I could even take you to the spa where I get my regular waxes."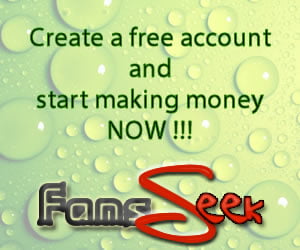 "Doesn't that hurt?" Hayden asked, although he was truly interested. His mother had yet to steer him wrong.
"Everyone has a different threshold," she told him. "But it's worth it. How about just trying it once? Then, if you don't like you don't have to go back."
Hayden smiled at his mother again. He was willing to try anything.
It was only the next day that Cheryl got Hayden an appointment at the spa where she got her waxing done and arranged for him to get the male version of a Brazilian wax. It wasn't as painful as Hayden expected, except maybe around his balls, but later on he felt it was worth it.
The morning after his wax, Hayden got up and went out naked onto the smaller, second-floor balcony. He loved the way his newly smooth body felt, and he wanted to get an all-over, line-free tan like his mother had. It felt so good to feel free to go out naked whenever the mood struck him, and he was quickly developing a huge liking for lying out nude in the sun. He was also excited by how pleased his mother was with his new appearance. She hadn't been at all shy about telling him how good he looked when she went into the bathroom while he was showering. It made him feel bolder and more confident.
The feel of the sun and air on his smooth body was enough to make his young cock begin to grow thick. He couldn't resist caressing his balls and growing shaft. He was hard before long, and couldn't keep from stroking his shaft. That's what he was doing when his mother came out with two cups of coffee.
Cheryl gazed at her son's aroused cock with her coy smile as she set Hayden's cup on the stand beside the chaise he was on, then she took hers and took a seat on a deck chair. She was wearing her usual, daringly short style of dress. Today it was a form-fitting sheath dress with spaghetti straps that left the size and shape of her braless tits fully accented.
Sometimes Hayden couldn't decide if he loved seeing his mother more in the slutty looking clothes she always dressed in or just completely naked. He hadn't seen her naked since Mika was there to massage them, and the sight would never leave his mind.
"You look like you're feeling good," Cheryl said as she sipped her coffee, gazing at her son's cock over the rim of her cup.
"I feel great like this," he replied, referring to how good his body felt after the wax. Keeping his cock in one hand, he reached for his coffee with the other.
"Well, you look fantastic, sweetie. And it makes your cock stand out so beautifully. You do have such a lovely cock."
"Thanks, Mom. I'm really glad you like it."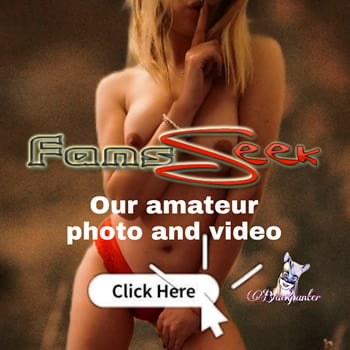 "You can keep stroking it, if you like, baby. I guess you already know I enjoy watching that."