Now Cheryl was sliding her fingers in and out of her hole while rubbing her clit with the other hand. Hayden wasn't sure if he should believe what he was seeing.
Mika began stroking his cock with a firm grip. She caressed his balls with the other hand for a moment or two, but then used that hand to encircle the base of his shaft tightly. She gripped the root of his organ tightly like a cock ring while her other hand was gliding up and down his shank with corkscrewing strokes.
Hayden had never felt anything like this before, and the combination of pleasure and pressure was building inside him like a pressure cooker. His mother was smiling back at him. Her two handed assault on her own pussy and clit never let up and she was clearly well on her way to the peak of her own pleasure. Yet she was gazing back at her son with gleaming excitement in her eyes. He knew she understood what he was feeling. She was excited to see him experience such intense pleasure for the first time.
Mika kept gripping Hayden's thick shaft and stroking with her top hand until the pressure in his balls was building to a level he'd never felt before. Suddenly, the petite Asian eased the pressure of her grip with the bottom hand, allowing the teenager's spunk to go shooting up through his rod in a head-spinning explosion of spurting cum.
"Ohhhh fuck!" Hayden cried out. His cum was spurting straight up in the air, farther than he'd ever squirted before. His shooting cum was landing all over his body and some even landed on Mika's tits.
"Oh yes!" his mother cried out as she furiously pumped her pussy, bringing herself to a simultaneous orgasm with her son. Her eyes were glazed with lust and excitement as she watched her son's cock erupt and spatter both his own and her masseuse's bodies.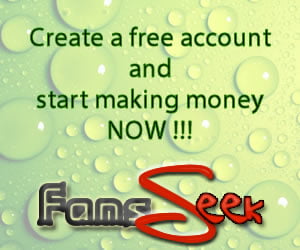 Hayden needed some time to recover from cumming so hard. Knowing his mother had cum along with him had only made his climax more intense. He was still feeling a little dazed when he finally got off the table. Mika had already toweled his cum off her tits and was getting dressed, although he and his mother were in no hurry to put any clothes on.
Cheryl got up and handed Mika an envelope full of cash.
"Same time next week?" she asked the younger woman. "A double session for both of us?"
Mika smiled and nodded. Hayden wondered if she'd figured out she'd just given happy ending massages to a mother and her son. Either way, if the masseuse was going to come back and do this every week she was bound to learn the truth sooner or later. Hayden realized he didn't mind. Maybe he even wanted the younger woman to know. He felt proud of his bold, adventurous mother. And on top of that, she was the most overtly sexual animal he'd ever known in his life.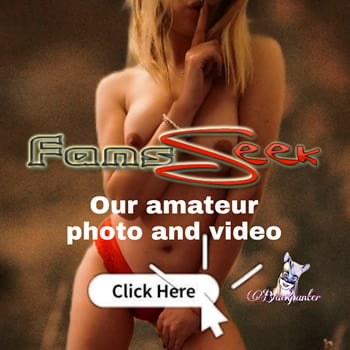 After Mika left, Hayden and Cheryl sat naked on the balcony, sunning themselves for a while. Even though they'd been naked around each other a few times in the past few days since Hayden got there, it was the first time they'd hung out together completely in the nude. But considering the audacious way Cheryl always dressed, the woman's body held no mysteries for her admiring son. Yet he still loved seeing her naked. Being naked together. They'd both had incredibly good orgasms and now the sun felt so good on the bare bodies. Hayden loved his mother even more naked. It just felt like they were completely open to each other. He'd never felt so comfortable with anyone in his life. It was then that he realized he felt happy. Happy to be reunited with his mother, and happy that they could be so open and at ease with each other.