Cheryl pulled her magnificent tits free from her open-front dress and wrapped them around Nick's cock. Nick groaned his approval.
"Oh yeah," he told Hayden's mom, "stroke that cock with those big tits, baby."
"You like these tits, don't you?" Cheryl asked him, casting a quick glance at her son in the doorway.
"You know I do," the man said.
Hayden stroked his cock and watched his mother massage Nick's cock with her tits. She held them in her hands and slid them up and down the man's rock solid shaft. After a while she reared back and went to work on his dick with her hands again. She held his shaft upright and leaned forward to slide her tongue up the underside, then letting it swirl around the flared ridge of the head. Nick moaned with pleasure and Cheryl then took his hard flesh into her mouth, patiently stroking and sucking him at the same time.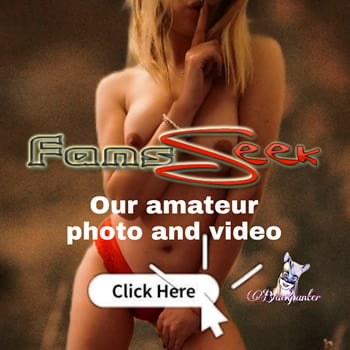 The hem of Cheryl's dress was riding up around her hips, exposing more of her legs and ass at the same time. Hayden was dying to see her directly from behind and stroke his cock as he admired his mother's asshole and smooth pussy slit. But her slow, patient sucking and stroking of Nick's cock kept him hard and stroking until precum was steadily dripping from his head. He lubed his shaft with his own goo, pleased to see his mother's eyes darting in his direction every chance she had.