A mother help her son with tender, loving care, He lay in his bed, thinking of the beautiful girl on the TV, wishing so bad that he could stroke himself. It was hell not being able to move. Two broken arms, two broken legs and your back in three pieces made it just a bit hard to do anything.
"Damn it!" Jake growled as his cock grew and grew. "I need a hot cunt wrapped around that poor thing!" he said wondering why none of his friends from college ever came by.
It wasn't his fault the car wrecked that night and killed two of his closest friends. He was in the back seat fucking the shit out of Tracie Campbell. They were going at it big-time. His long, hard cock was pounding her little church-going pussy to death and the next thing he knew, he was in the hospital with so many broken bones he couldn't count them all.
If anything, Jake thought Tracie would come by to see him and want to finish what they were doing in the car. But no, nothing, zip. 'Fuckin' bitch!' he thought as her cute ass and long legs filled his mind and he grew more.
'Oh great, Mom will be coming in just a few minutes!' Jake said to himself, hoping he'd go down before she came to give him his meds. 'I need some pussy!' he screamed to himself, hoping God or someone would hear his cry for help and send a nice piece of ass.
Ten minutes passed and Jake finally went down about half way. Mom had seen him lots of times, but Jake figured that she'd shit herself if she saw him fully erected. 'I wonder what she'd do?' he thought as Mom's pretty, innocent face began to fill his mind.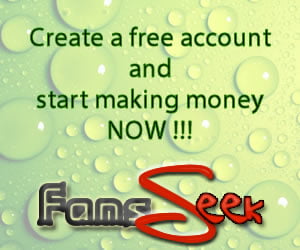 Mom wasn't innocent, but she came pretty damn close to it. She married Jake's Dad right out of high school and bragged many times that he was the only man she'd ever been with. 'Poor Mom would shit if she ever saw you up and ready for action!' he laughed to himself thinking of his late father and his tiny dick. 'I wonder what she thinks when she sees me. Seeing how big I am must do something to her,' he thought.
About that time he heard her coming towards his room. "I figured you'd be asleep by now." Carrie said with a smile as she reached to caress his face, then seeing the porno movie on his TV.
"This wouldn't be that bad if you'd stop having Jimmy put those movies in for you," she said putting out her lower lip thoughtfully. She wished some of his old girlfriends would come by and help him.
Jimmy was Jake's nurse and he'd do anything Jake asked of him. He helped Jake get drunk, smoke pot and he always kept Jake supplied in porno movies.
"I gotta have something." Jake said trying not to look down his Mom's loose blouse and her perky C cup breasts. His Mom was a hottie. She stood about five seven, short blonde hair, soft blue eyes and a body that could make a fuckin' dead man hard.
"It really makes it harder…I mean it makes it tougher on you!" she laughed.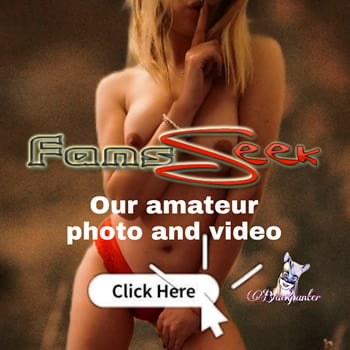 "You're right on it being harder!" he laughed with her, remembering how much they'd hug before he got hurt and he missed that. Mom was a babe and for the first time, Jake started to grow and it was for her. 'Oh! Not now!' he yelled to his cock, but Mom's pretty face filled his minds eye as he remembered that wonderful feeling when they hugged.