I have always had a thing for big women. the more body the better. and I have always found my mom attractive and always thought of incest as sexy and taboo. At an early age i discovered porn and masturbation. Mom would come in every night and kiss me goodnight. Her sleep gown was always loose fitting so i could always see her tits when she bent down to kiss me.
They were huge Mom is 60 years old now and a big woman she has huge f cup tits and a nice ass. I am 38 medium build with a large cock and a crazy sex drive. When i was little I would go downstairs and sleep with my mom and my dad and when my dad left for work i would go under the covers and smell and massage her ass. She never flinched and i always thought she was sleeping. After snooping around one day in there room i found my moms collection of dildos and vibrators and a vhs tape.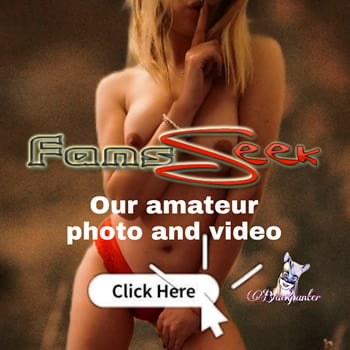 I put the VHS tape in the VCR and was rewarded with a sex tape my mom and dad made. It had a little bit of sex some oral and then a masturbation video my mom made for my dad. My dad had the same name as me so in the video she was screaming our name to fuck her and help her cum and then she got off. another part of the video had my mom in just a g string posing and then another one of her completely naked on all fours posing. she really is sexy as hell, when i first saw the video i quickly went to the hamper and grabbed some of her blue used underwear and the crotch was soaked in them and actually dripping i quickly put them in my mouth and right at that time mom was getting off screaming my name in the video, i think i came a full gallon that day. One night I was on the family computer in the kitchen and was reading some incest porn story about a mom 69ing her son after telling him no and then giving in, it was hot. I wanted to get off before I went to the club that night. Mom and dad always stayed in the living room and I new when they would come in so I would always shut it down when they did. I came real quick wiped it up right when my friend came to pick me up. Halfway down the road i remembered I had forgotten my wallet so my friend drove me back home so i could grab it. We have a mad room in the house and it's a hallway you have to go thru to get to the kitchen door. I looked thru the door without opening it and was shocked at what i saw. I had never closed the site down and in big heading i could still see INCEST TABOO on the screen and the story was still up, what amazed me even more was my mom had her nightgown off tits flipped out hand on her pussy and she was fingering herself while reading it. I ended up turning around went back outside called my mom and told her i left my wallet and i was coming back to grab it. she said OK and when i walked back in she was back in the living room and the computer was turned off. Wow was all i could say to myself. When i came home after the club both mom and dad were asleep, I went into the laundry room and sure enough those white see thru panties were on the top of the hamper and the way they smelled and how they were wet let me know that mom enjoyed herself.