Sue was definitely giving my cock her all while Josh and Melissa looked on intently.
"You want to fuck him don't you?"
She didn't stop sucking my cock but I got a vigorous nod.
Both I and Josh looked to Melissa.
"My mother and husband want to fuck?"
"You know you love watching me fuck someone else. Super hot that this time it will be your mother. Mother and daughter, every guy's dream."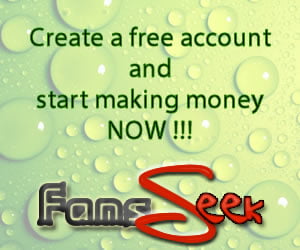 I pushed Sue's mouth off my cock.
"Go ahead."
Sue gave Josh a quick kiss on the lips, lay down on the bed and opened her legs.
She reached down and spread her lips a little way so we could see her clit and inner lips.
"See how wet I am?"
All three of us admired the spread, wet, ready pussy right before us.
I had watched many guys fuck Sue but the anticipation of watching Josh slide his big cock into her juicy cunt was overpowering. As usual the intense feelings of excitement and jealousy welled up.
As Josh climbed between her legs I grabbed the one chair in the room and set it down at the end of the bed in order to give me a perfect view of the penetration and the fucking.
"Wait for me," from Melissa as she scooted over, parted my legs and sat on my knee, her right boob, nipple fully erect, only inches from my face.
Sue lifted her legs and with her hands behind her knees pulled her legs back and open wide.
"Come in. Fuck me."
Josh didn't need a further invitation.
Taking his cock in one hand he slid the head just inside her lips from her entrance to her clit and back again. Clearly he was teasing her for effect and it soon came.
Sue's hips started to thrust upwards whenever his cock was at her entrance trying to get him in but he kept teasing.
"Don't tease. Put it in. Fuck me."
"You are going to have to beg."
"Fuck me you bastard. Put your cock inside me and fuck you mother in law's cunt."
And he slowly slid inside her.
I know Melissa groaned at the sight and I think I did also.
Josh started long slow strokes while Sue kept pace thrusting her hips to try to keep him as deep as possible.
At full depth Josh started to give her an extra quick, extra deep thrust.
"I love when he does that to me," from Melissa.
"Daddy, did you ever think of doing me as I was growing up?"
"I never thought of fucking you but the way you used to sunbake topless around the pool and wear those bikini bottoms that didn't leave much to the imagination got me jerking off quite a few times."
"I always felt guilty but always wondered what your pussy looked like."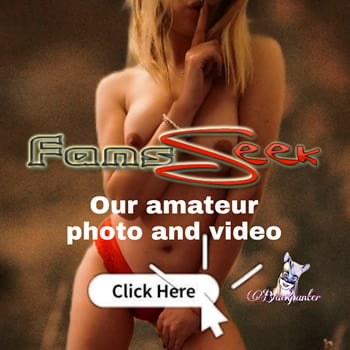 My mind flashed back to the sight earlier that night of her wide open, gaping freshly fucked cunt with fresh cum leaking out.