Our kids finally left home when we were in our late 40's. We suffered a bit from empty nest syndrome but took genuine efforts to reconnect with each other once they had gone. One of those efforts was to reconnect sexually. We tried tantric sex and various sex toys but nothing seemed to bring back the spark.
I had always fantasised about sharing Sue, my wife, but when suggested, even in the heat of the moment when she was fully aroused, she declined. Often quite angrily.
I eventually tactfully suggested that we could attend a swingers club. No pressure, just go to watch and see what happened.
Sue eventually relented, just to shut me up I am sure, but purely on the basis of watching only. The first time at a club we did just that. We were both surprised at how open, friendly and non-pushy the people were when they recognised we were newbies. We had two or three couples, obviously exhibitionists, ask if we wanted to watch them have sex. I was disappointed that Sue would not agree but I could see that by the end of the night she was definitely intrigued.
When we got home after that first night we fucked like rabbits. Sue was wet and ready to go as soon as we got to bed. We were so excited that neither of us lasted very long.
Every month or so after that I managed to convince her to return to a club, not always the same one. I could see that she was gradually loosening up so I let her go at her own pace.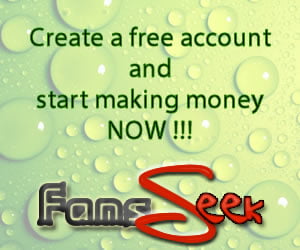 It took a few months before Sue agreed to have sex with me at a club, but only in a private room. This soon escalated to us having sex in a public or orgy room, still with no contact with anyone else.
I think the turning point came one night when we were fucking in a public room. A couple were fucking doggy style right beside us. Without waiting for permission the lady leaned down and started sucking on Sue's boob.
'Oh shit' I thought. 'That will destroy the night.' Sue had never shown any interest in female to female contact.
I felt Sue stiffen then slowly relax. She watched the lady sucking her boob.
I couldn't believe it when she reached up and pressed the ladies face harder into her boob and sighed. At the same time I noticed that her pussy had become noticeably wetter.
I fucked her to completion with the lady still sucking on her, but with no other contact.
Sue thanked her and we left shortly after.
After that things started to get interesting. Over some months, we graduated to Sue openly inviting a girl to suck her boobs, to Sue returning the favour, to light pussy play with other girls although she would never go down on another girl.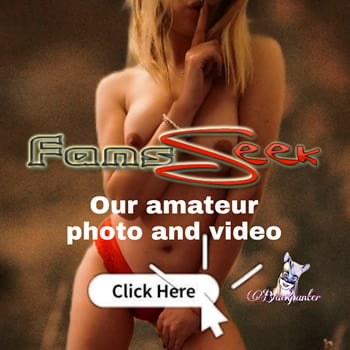 Eventually, she came to me with a strange look in her eye and asked permission to go to a private room with a guy who wanted to have sex with her.