Sue seemed distracted and suddenly I noticed that she couldn't take her eyes away from Josh's still erect cock.
We eventually found an empty private room and went and sat down on the bed.
Josh sat between Sue and Melissa while I remained standing.
Melissa was trying her best to cover herself and she looked at me. I hadn't realised that I was still hard and my cock was poking out prominently from my waist.
"Daddy, put it away."
I tried as best I could to cover it with my hands, for once cursing the little blue pill I had taken earlier.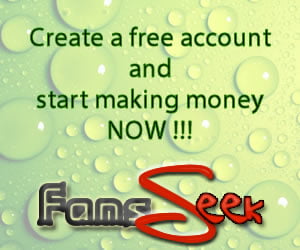 "Well what are we going to do?" I asked. Nobody said anything.
"We are all adults. I think we should go about our business as adults with nothing further said." I continued.
I was looking at Melissa and Josh waiting for a reply.
Josh seemed very relaxed. He sat with one arm between Melissa's knees and lower thigh and the same on Sue's side.
"How long have you been doing this?" I asked. "You have only been married for a few years."
"A couple of years," from Josh. "My dad used to look down her top or tried to see up her skirts. I thought that was pretty hot. It got to the stage where I asked her to deliberately flash him. He took every opportunity to try to see her tits or pussy."
"We started fantasising about Mel having sex with my father or his friends and it just developed from there. She really has a thing for older men."
I hesitated to ask but couldn't help myself, "Has Josh's dad fucked you?"
"He has played with her in the spa," from Josh.
"Shut up you idiot," hissed Melissa.
Josh just grinned.
"It has happened a couple of times. He has played with her tits, stroked her pussy and put her hand on his cock. I tried to get her to let him go further but she wouldn't be in it. She insisted that she would go no further with him."
"In fact she loves to sit side by side between us in the spa with one hand stroking my cock and the other stroking his while he strokes her pussy."
"Are you all naked?" in a shocked tone from Sue.
"No," Josh replied. "None of us are comfortable getting completely naked together."
"MOTHER, leave my husband alone," came from Melissa. I hadn't noticed but sure enough Sue had her hand on and stroking Josh's cock. He was also still hard so I assumed he was on the blue pill also.
"You know I have always had a soft spot for your husband." She continued to slowly stroke.
I was very aroused from the discussion and seeing Sue stroke his cock made me move forward to her and hold out my cock.
Sue didn't slow her stroke as she took me into her mouth and started teasing the head of my cock with her tongue.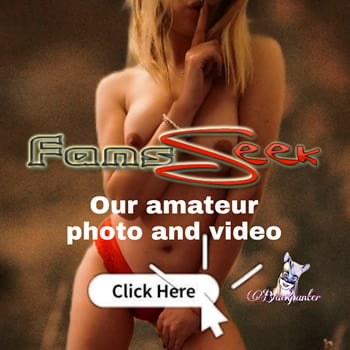 "Damn that feels good."